BIO
Anton Villegas is a Sports Writer at TomasinoWeb.
He actually pursued his interest for sports journalism in college because of his knowledge and passion for sports.
Anton plays basketball for leisure and also plays VALORANT tournaments for other Esports teams.
Besides writing for TomasinoWeb, he is a Behavioral Science student in the Faculty of Arts and Letters pursuing a career in Human Resources.
POSITIONS HELD
Sports Writer

(2023 - 2024)

Sports Writer

(2022 - 2023)

Vice President for Human Resources

(2021 - 2022)

Sports Writer

(2020 - 2021)
MORE ABOUT ANTON JENARD VILLEGAS
AB Behavioral Science
13
Sports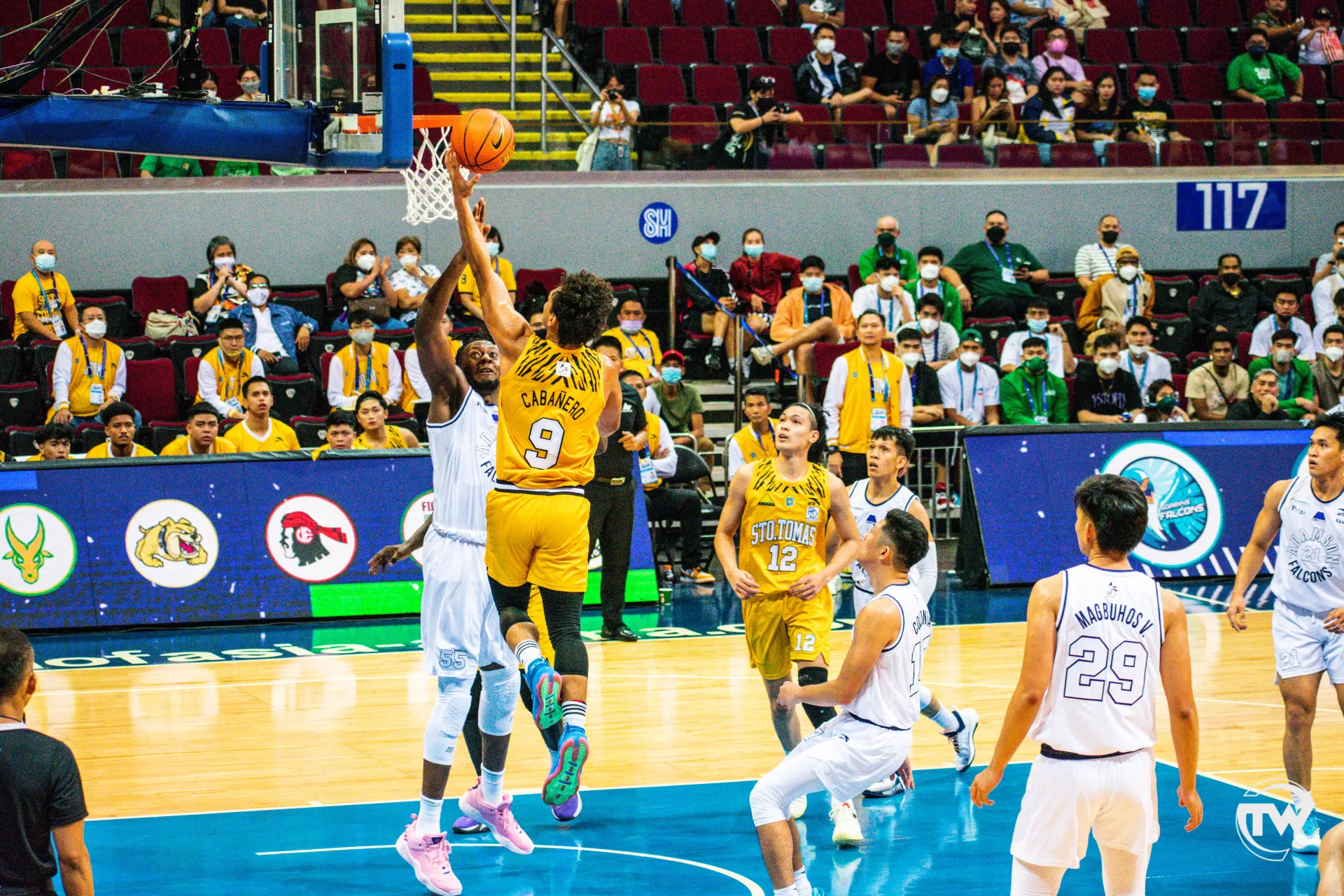 BASKETBALL
|
12 months ago
Cabañero's career high steers UST past Soaring Falcons
by Anton Jenard Villegas — Cabañero, the only Tiger to reach double digits in this game, scored eight points in the fourth period as he brought out the dagger, being able to make a mid-range jumper to extend the UST lead to five with 41.6 seconds, 65–60.
MORE OF ANTON JENARD VILLEGAS'S WORK