Adriann R. Ancheta
Sports Writer
(2023-2024)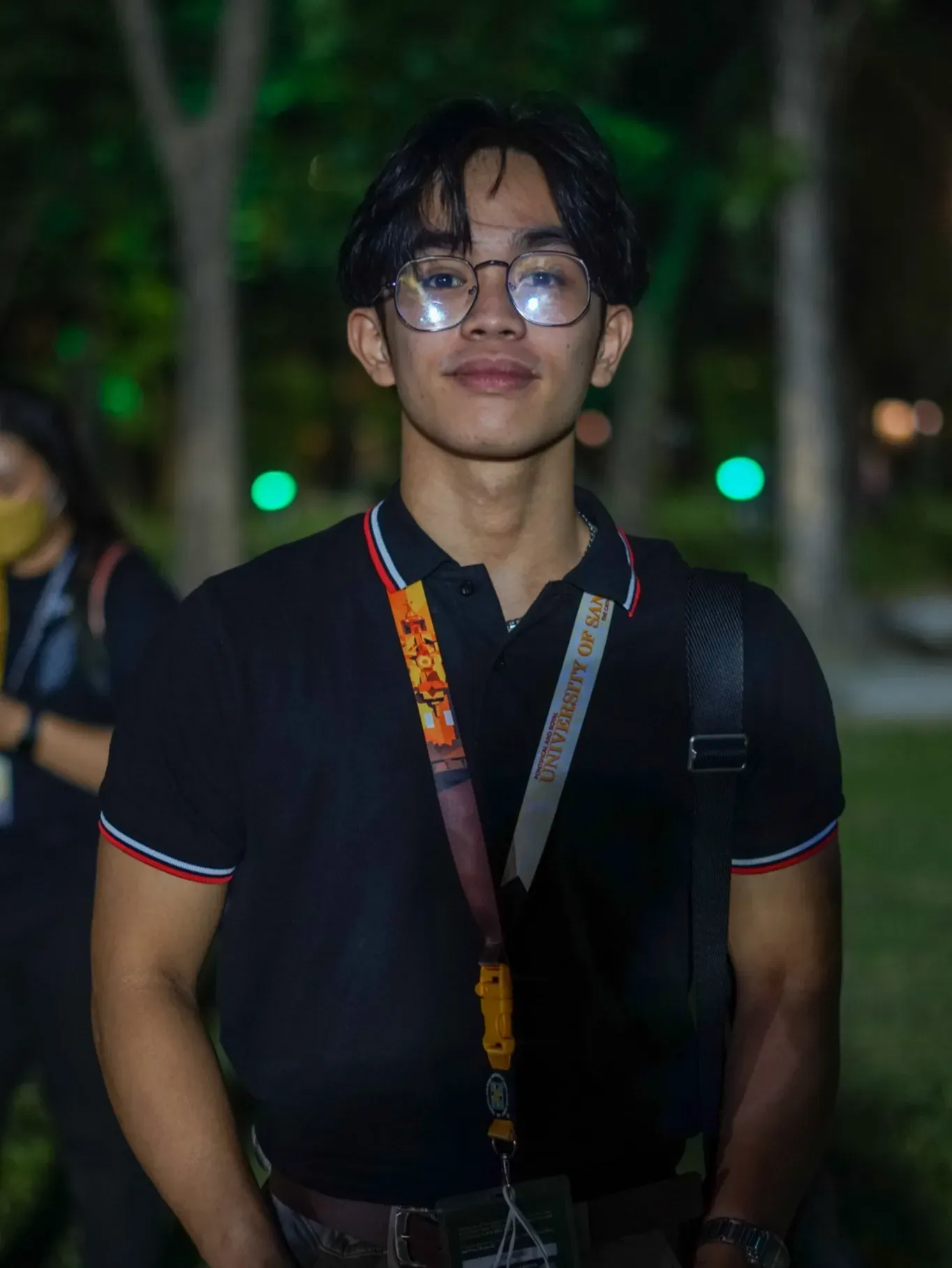 BIO
Adriann Ancheta is a Sports Writer at TomasinoWeb.
A man who is new into the writing scene with a bottomless love for sports and the competitive scene, mainly for basketball as well as esports. This love of his is what drove him to delve into the scene of sports writing.
He is a journalism student who, outside of it, has a lot of free time which is mainly spent for lazing around and just pondering about the most random things unthinkable to man.
POSITIONS HELD
Sports Writer

(2023 - 2024)

External Affairs Staff

(2021 - 2023)
MORE ABOUT ADRIANN R. ANCHETA
EJ Obiena clinches spot in Paris Olympics with silver vault finish in Sweden
by Adriann R. Ancheta — The Thomasian alumnus cleared the 5.82-meter Olympic-qualifying mark, finishing behind home bet and world record holder Armand Duplantis, who placed first at 6.05 meters.
MORE OF ADRIANN R. ANCHETA'S WORK