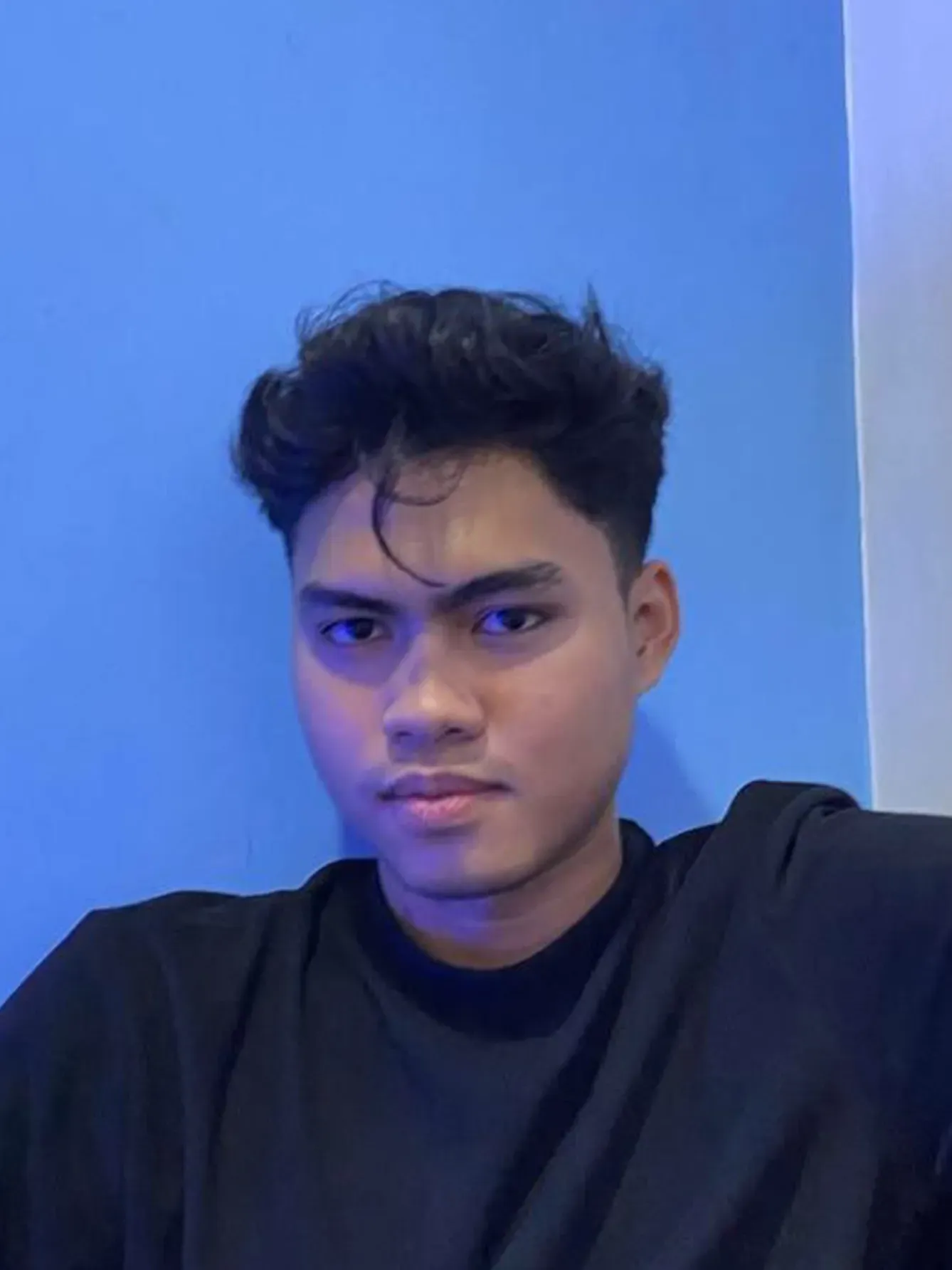 BIO
Rob Andrew L. Dongiapon is a Sports Editor at TomasinoWeb.
He is an avid fan of sports and competition. He also finds great entertainment in combat sports, He continues to strive to make this love of sports pay his future bills.
Aside from studying journalism, he writes for Thunderous Intentions where he displays his unhealthy love of the Oklahoma City Thunder.
When he is not writing, he probably is watching YouTube videos of how to take over the world.
POSITIONS HELD
Sports Editor

(2023 - 2024)

Sports Writer

(2022 - 2023)
MORE ABOUT ROB ANDREW DONGIAPON
Through self-doubts, UST fencers conquer Singapore tilt
by Rob Andrew Dongiapon — The 17-year-old Daradar swept the competition to rule the Women's Foil category, while Chacon and Maruquez each took one bronze in the Women's Sabre and Men's Sabre categories, respectively.
MORE OF ROB ANDREW DONGIAPON'S WORK