BIO
Jewyz Ann Bunyi is a Blogs Writer at TomasinoWeb.
The anything-mint enthusiast enjoys delving extensively into introspective subjects and timely social issues through writing relatable personal essays and research-based social commentaries.
As a form of self-care, she loves to order garlic parmesan wings, bake delectable cookies, and wrap up some cinnamon turon, filling up one's stomach while also emptying her pockets.
She also has a strong affinity for Y2K romcom movies, Pusheen the Cat, and Seventeen-related contents.
POSITIONS HELD
Blogs Writer

(2022 - 2023)
MORE ABOUT JEWYZ ANN BUNYI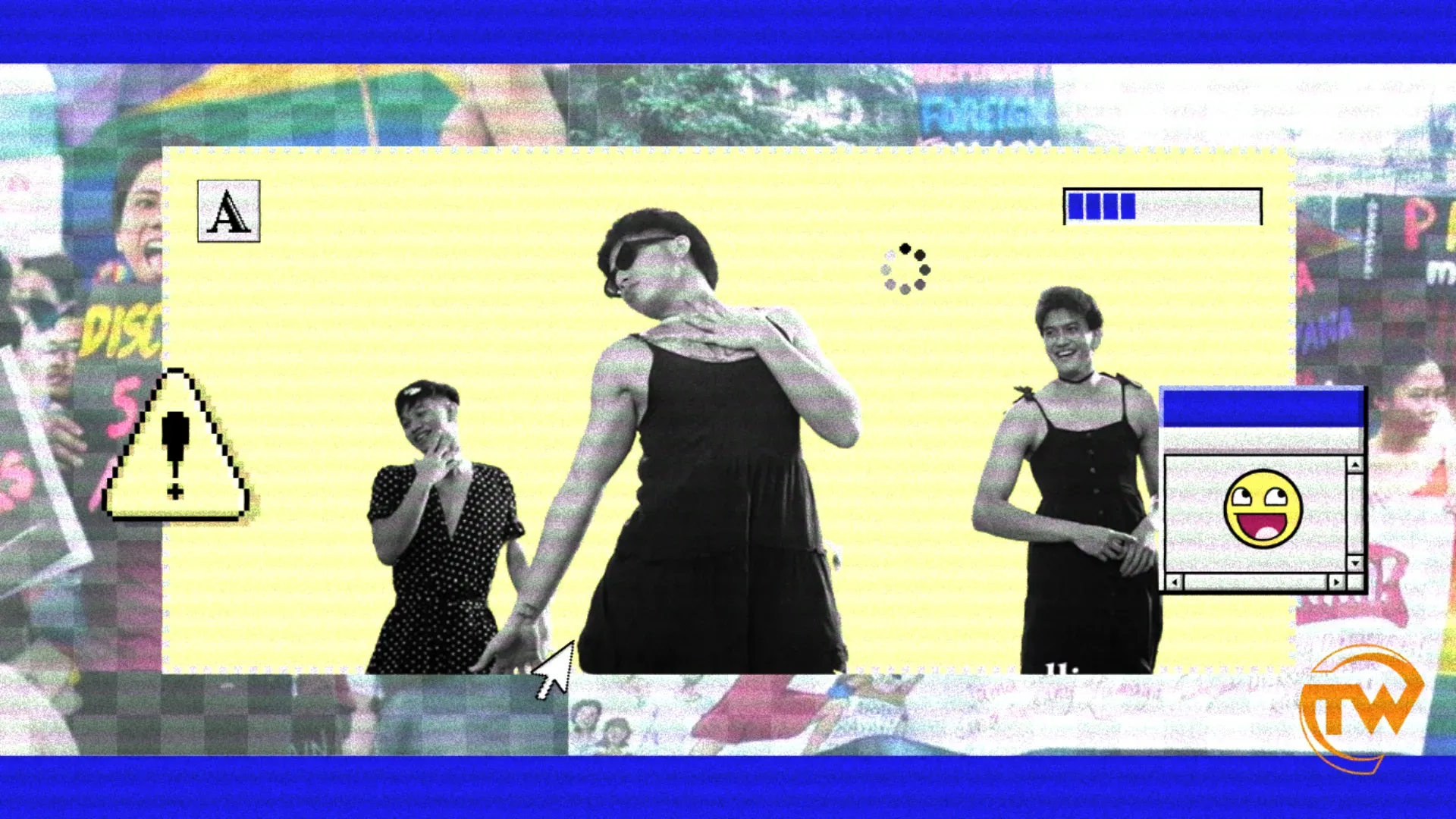 What's so funny with men in dresses?: Gender expression is not a punchline
by Jewyz Ann Bunyi — From every angle, the thought of "real men" wearing dresses is sexist and alarming. Especially if it is used as a punchline for a joke.
MORE OF JEWYZ ANN BUNYI'S WORK