The definition of woke shifts over time. And perhaps, it finally reached its final form.
What was once coined by the Black community to describe someone who is highly awake and conscious about social injustice and racism has evolved into a watered-down term describing a broader spectrum of awareness on issues such as sexism, ethnocentrism, ableism, homophobia, etc. Eventually, it turned into a buzzword for mockery and belittlement for one's "hypersensitivity."
Times may have progressed, yet we still nurture our selfish antiquated beliefs that exclude the majority. And in the generation of social media, where cancel culture is rampant, being woke is that one beloved, picturesque dress that never receives the limelight it deserves.
What bothers me more is how thought-provoking insights are easily dismissed, especially when they come from someone who is young and "unrefined." Singer Frankie Panilinan once shunned Ben Tulfo's sexist response against her stance on rape and victim blaming. Tulfo even called Pangilinan "hija," a hint of belittlement of opinion from someone younger than him.
"Ang kabataan ang pag-asa ng bayan," as said by our national hero, Jose Rizal. Yet when the youth speaks their vigilance and moves against the currents, their sentiments go from one ear to the other, villanizing the woke culture that pierces through a conventional mentality.
Conformity = divisiveness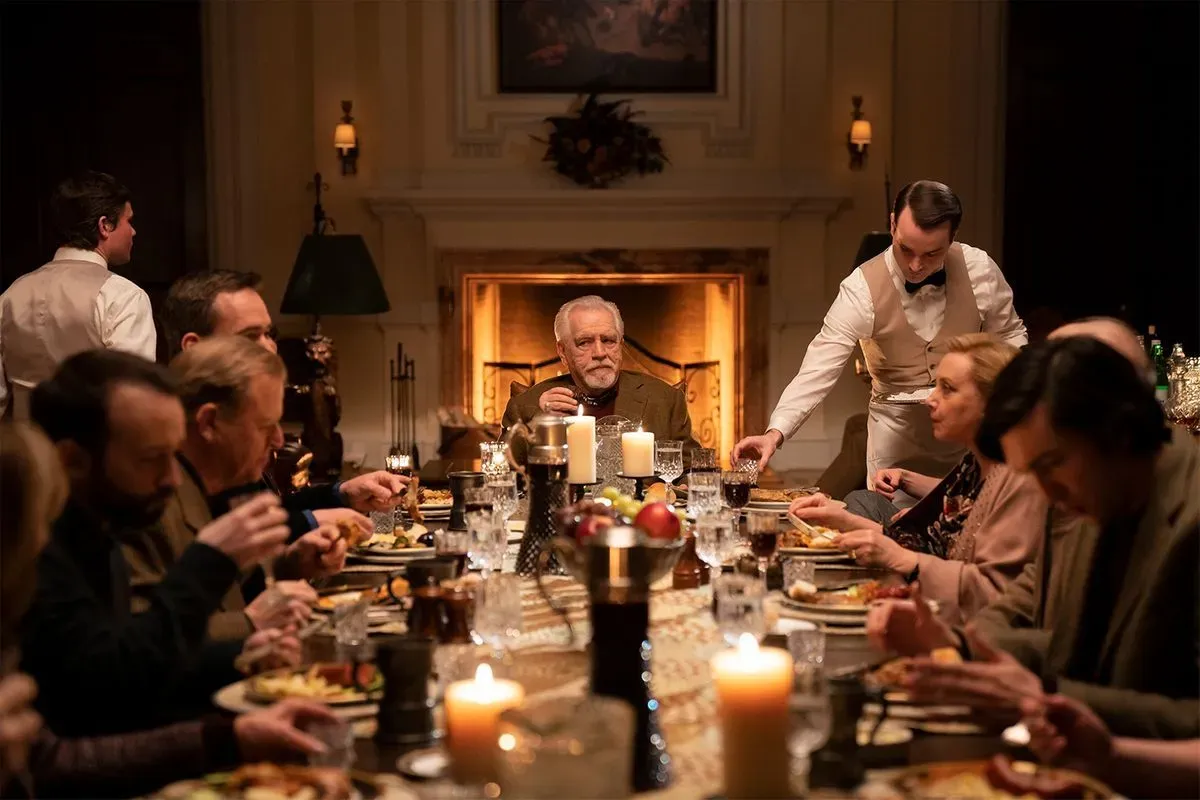 Photo from Succession (2018)
On dinner tables full of festive cuisine and hearty peals of laughter, controversial topics are not the typical dishes served. I remember being confronted by my mom for being too vocal and opinionated on societal issues that I, at some point, may have disrespected a family member for providing facts and proving a point. Suddenly, having different views equates to deviance and disrespect.
Being woke in the Philippine context is synonymous with being self-righteous and an intellectual elitist, a subtle weaponized slur similar to the word "nagmamagaling." This baffles me: at what exact point is being vocal and reasoning one's stance can be disrespectful and offensive to the extent of utilizing wokeness as an insult for one's pursuit of collective enlightenment? It could be the manner in which I conveyed my thoughts or perhaps, the gaps in between, like age and status. Who knows?
While we are all diverse and entitled to our own voice, some people prefer conformity—to be subservient to opinions and facts that solely serve their preconceived concepts of truth and justice. With the rise of social media, we are no strangers to algorithm-based echo chambers. Being stuck in this rabbit hole calls for divisiveness that withholds the progress of branched-out ideas in terms of social injustices. This excludes marginalized voices and research-based counterarguments. And having a divided society puts wokeness in a bad reputation.
But on the other side, social media also opened various avenues for diversified opinions. Yet somehow, the sound nuance of the issue can be lost at hand. We even reached the point of utilizing the platform for memes and edits on sensitive topics instead of making an impactful constructive message. If we are to analyze this, being woke shifted to a make-believe breeding ground for so-called hypersensitivity. Through irrelevant remarks and insensitive punchlines, we're forced to take sensitive issues lightly, with our fear of truth and shame speaking on our behalf. This sabotages the original purpose of the cause.
To be woke, in today's time, turned into mudded water thrown at those who refuse to sit pretty and eat comfortably at the dinner table. And if you're hesitant to make someone choke on their own food for having a different comprehensive stance on issues, maybe it's time for you to have your privileges in check.
Mediocrity is for the privileged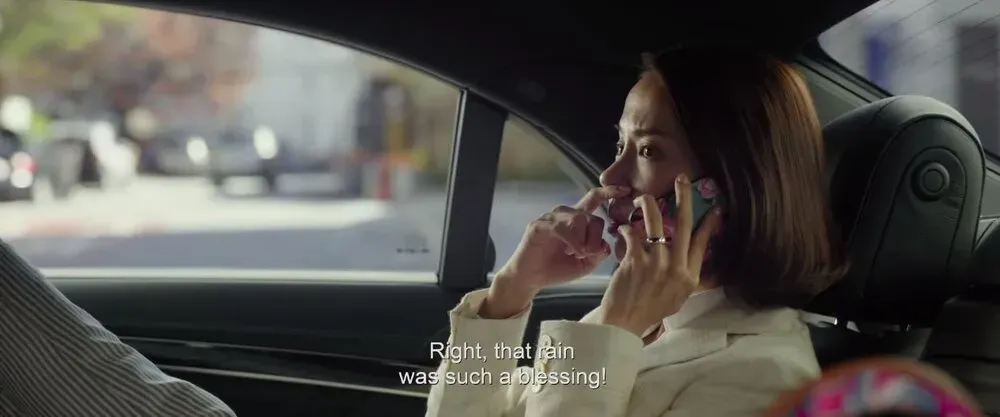 Photo from Parasite (2019)
With the opinion climate in the country, critical views are a threat to the comfortable life of those in power and the privileged. That as long as injustice does not concern them, it is a mere ear buzz that can be shooed away.
Anti-intellectualism or smart-shaming was exploited by powerholders to muzzle critical views on authoritarian regimes and gloss over all kinds of social injustices. Years of Martial Law and colonialism made us Filipinos satisfied with the bare minimum and short-lived promises that barely take us anywhere in the long run. And just like how it conditioned us for years, our shared resiliency hampers us to strive for more, for what we deserve. Complacency to mediocrity kills the potentiality of inclusiveness and equality.
Sadly, wokeness and its associated intelligence have been wrongly viewed as a negative connotation that downplays intellectual success and social awareness to the core. People highly praise our beloved Iskolar ng Bayan for having the opportunity and capacity to wear a sablay, while degrading them for being activists and wary of greedily constructed adversities. For a country that values education, it is saddening how our treasured medals and degrees are seen as a currency of smartness but not as the credibility of knowledge and awareness of a skewed system and reality.
Multiple perspectives are important as long as it has the same goal for progressiveness—to reexamine our beliefs and empathize with what is like to be in the marginalized bubbles and to reach a common ground. But keep in mind that one's view should not juxtapose the non-arbitrary notion of justice and cancel out woes and hard truths. After all, what's a blessing for some is a curse to many.
Woke has been wrongly used. It's not just a single word that bears a valuable meaning; it also carries a history of empowerment, rationalization, and vigilance. Undermining the term jeopardizes its historical relevance and successful efforts. It is not an exaggeration or egotism of moral and intellectual superiority. Rather, it is a stimulus that entitles us to deeply ponder on how it parallels our today's realities, considering how previous transgressions in this country are all too readily forgotten.
Fostering the integrity of the term prompts us to be active citizens, abolish beliefs and inhumane systems that normalize social inequality. This also allows us to utilize our current means to research, enhance, and remember the lost significance of social justice. As a whole, we must have an open mind and genuine willingness to encourage healthy, comprehensive discussions on what truly separates us.