The saga of Taylor Swift re-recording her first six albums continues as she approaches the end with the release of 1989 (Taylor's Version). From the success of her last country re-recording, Speak Now (Taylor's Version), we see Swift returning to her pop debut exactly nine years after the release of the original. This album catapulted Taylor into a whole new level of success and cemented her status as a versatile artist who is a record-breaking machine no matter what genre she dabbles in.
There has been a surplus of pop albums from Taylor, but 1989 is known for being her first-ever pop album without any traces of country. She more than dipped her toes into the genre as she took the full plunge without being able to see what existed under the murky water or what would happen once she left the comfort zone that once guaranteed her success. Her risk paid off as 1989 sold over 1 million copies in the US and even took home Album of the Year at the 58th Grammy Awards.
Nothing has changed nine years later. 1989 (Taylor's Version) absolutely demolished Spotify records despite the album being an almost-carbon copy of the stolen original version. She became the most-streamed artist on Spotify in a single day, and 1989 (Taylor's Version) is now the most-streamed album in a single day in 2023.
Before the release of 1989 back in 2014, Taylor took little risks regarding musical direction, style choices, or storytelling. As we usher in this reimagined, New Yorker, pop-infused era, Swift reminds the world once again that she can absolutely dominate the music industry no matter what kind of producers she works with or the bricks people throw at her.
We get to rediscover the pop phenomenon that is 1989, but a 9-year difference will ensure that many things have and will change. Has this served to Swift's advantage, or has it placed a dent in her discography?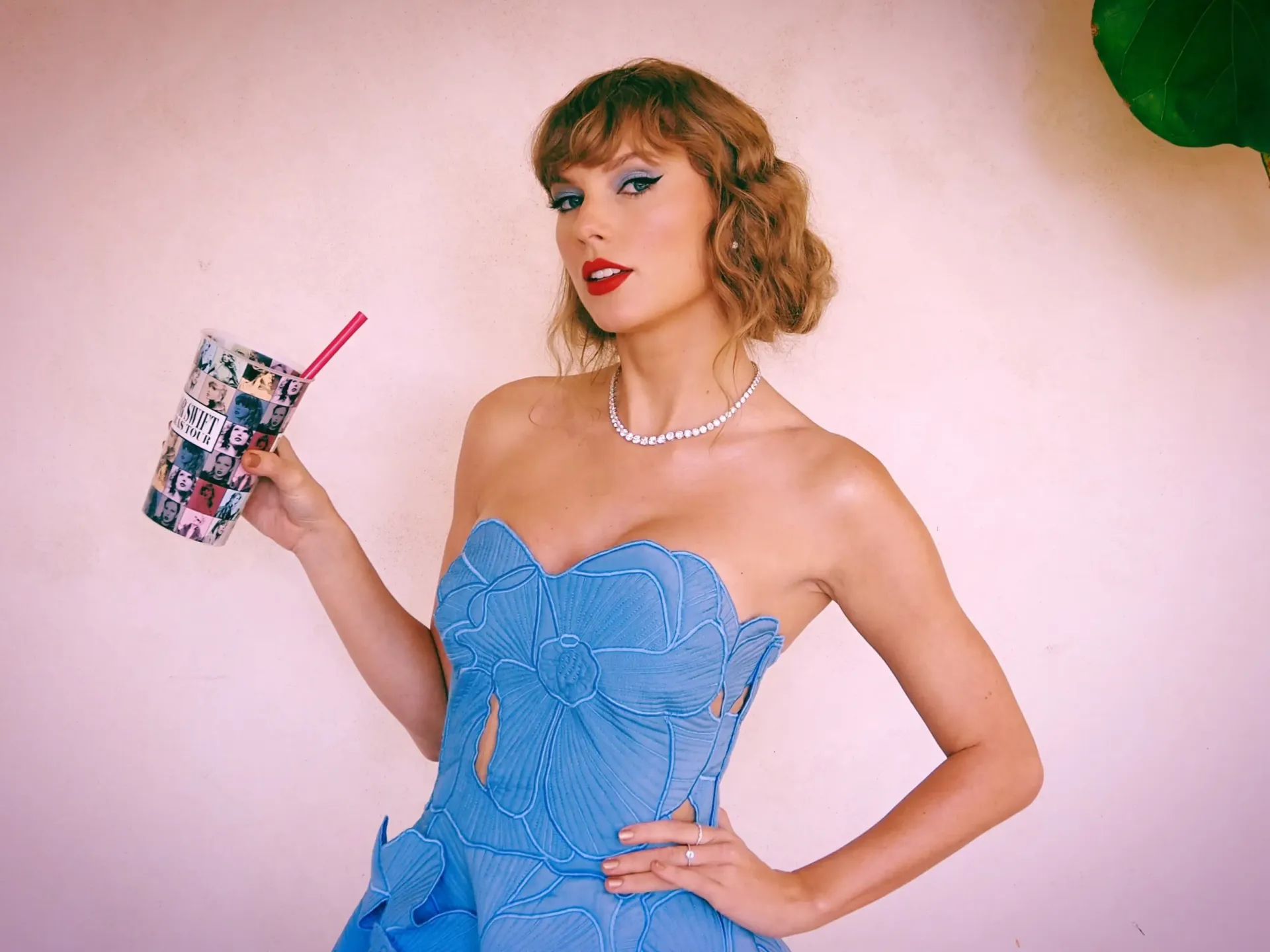 Photo courtesy of Taylor Swift/Twitter
Less passion, less impact
Welcome To New York (Taylor's Version) kicks off the record with a synthesizer that one could recognize anywhere. Unfortunately, there are points in the song that Swift doesn't sound as passionate as she once did, which is a shame considering how the song is supposed to represent her new beginning in the city that never sleeps. The same can be said for Blank Space (Taylor's Version), a song where frustration and annoyance should take center stage. Where intense emotions used to be are the subtle signs that Swift is simply going through the motions. Of course, it is naive to think that her voice could stay the same after nine years, but these first two songs prove that improvement in vocal abilities isn't the only element that matters in remaking iconic hits.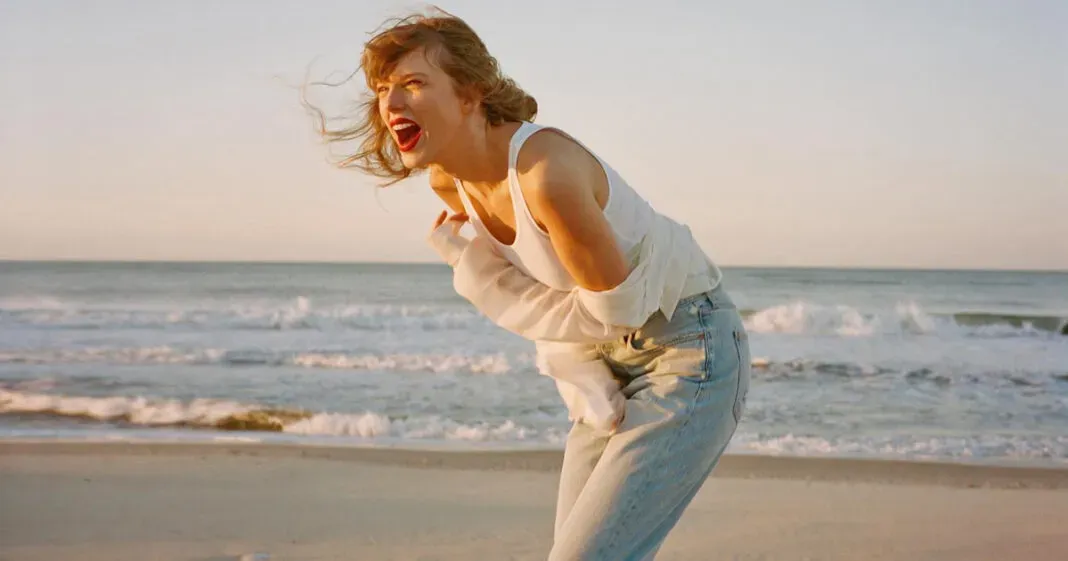 Photo courtesy of Taylor Swift/Instagram
Some go out of style
What used to be pop perfection now sounds like a robotic track. In Style (Taylor's Version), the differences are not all that significant, but it is unfortunate that the track has quite faltered in impact. The chorus sounds like individual, overly enhanced words being put together and calling it a day. Catwalk on a fashion show is what you would imagine with the original version and the rerecorded version morphs it into AI-generating software. Swift wasn't able to honor the pop masterpiece that Style was as well as she should have. To Swift, the stark difference in her voice is both her greatest advantage and her Achilles' heel.
Out Of The Woods (Taylor's Version) changes some aspects of the production. Where used to be a climactic build-up right after the end of the chorus comes barging in a synth that makes the track just a little more strange. Sadly, it does away with the suspense that made the track so appealing in the original. The way Swift sings the bridge also doesn't sound carry the desperation needed to deliver the song truly.
Shake It Off (Taylor's Version) still exudes the same playful vibes; however, it would also need a similarly playful voice, which Swift has long grown out of. While growth as a vocalist would usually be considered the right chess move in this industry, compared to the original, she just doesn't do "shaking off the haters" as well as 9 years ago. In some ways, it sounds like Swift is trying to wear shoes she's already worn out over the years.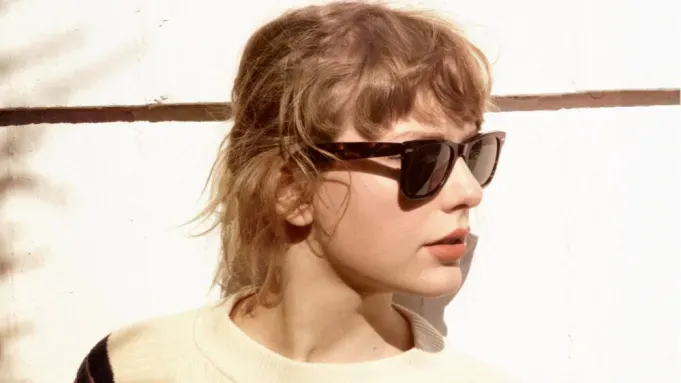 Photo courtesy of Taylor Swift/Twitter
The first taste
Some songs remained to be the album highlights that they always were. Wildest Dreams (Taylor's Version) and This Love (Taylor's Version), which were released at different points before the album, still carry the same magic of their original versions, and one couldn't ask for more. Bridges, usually the most memorable parts of a Swift song, had a vast improvement in Wildest Dreams (Taylor's Version) as the vocal maturity served to Swift's advantage this time. This Love (Taylor's Version) also seems to have gained more fervor. The original lacked the anguish that comes with yearning for a love that never really seems to go away. The rebirth of this particular track captured the emotions that just weren't fleshed out in its 2014 counterpart.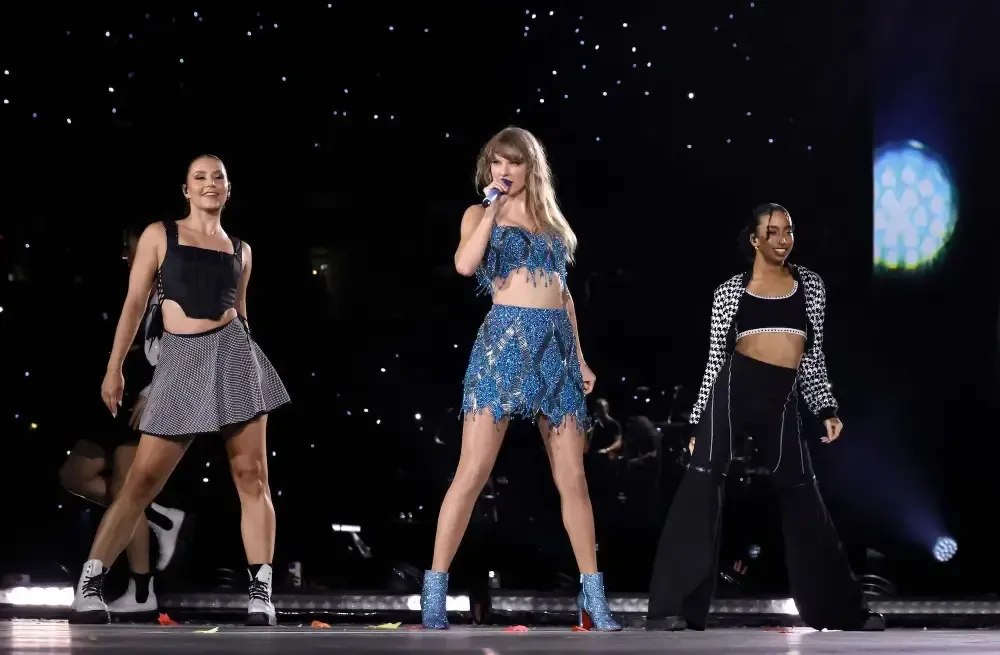 Photo courtesy of Kevin Winter/Getty Images
Vocals take the forefront
With her vocal improvement over the years, Swift knows where she'd been lacking before and makes up for it in all the right places. I Know Places (Taylor's Version), in particular, requires cunning and expressiveness, making it stand out in the original album. Swift plays her cards just right and further elevates the track by placing the growls, aggression, and piercing vocals right where they would hit the most.
Bad Blood (Taylor's Version) requires a seething voice, and Swift gives everything she's got. The stomping drums that make this track are still very much booming on the rerecorded version. The vocals also had a vast improvement in layering, adding some welcome dimension to the song.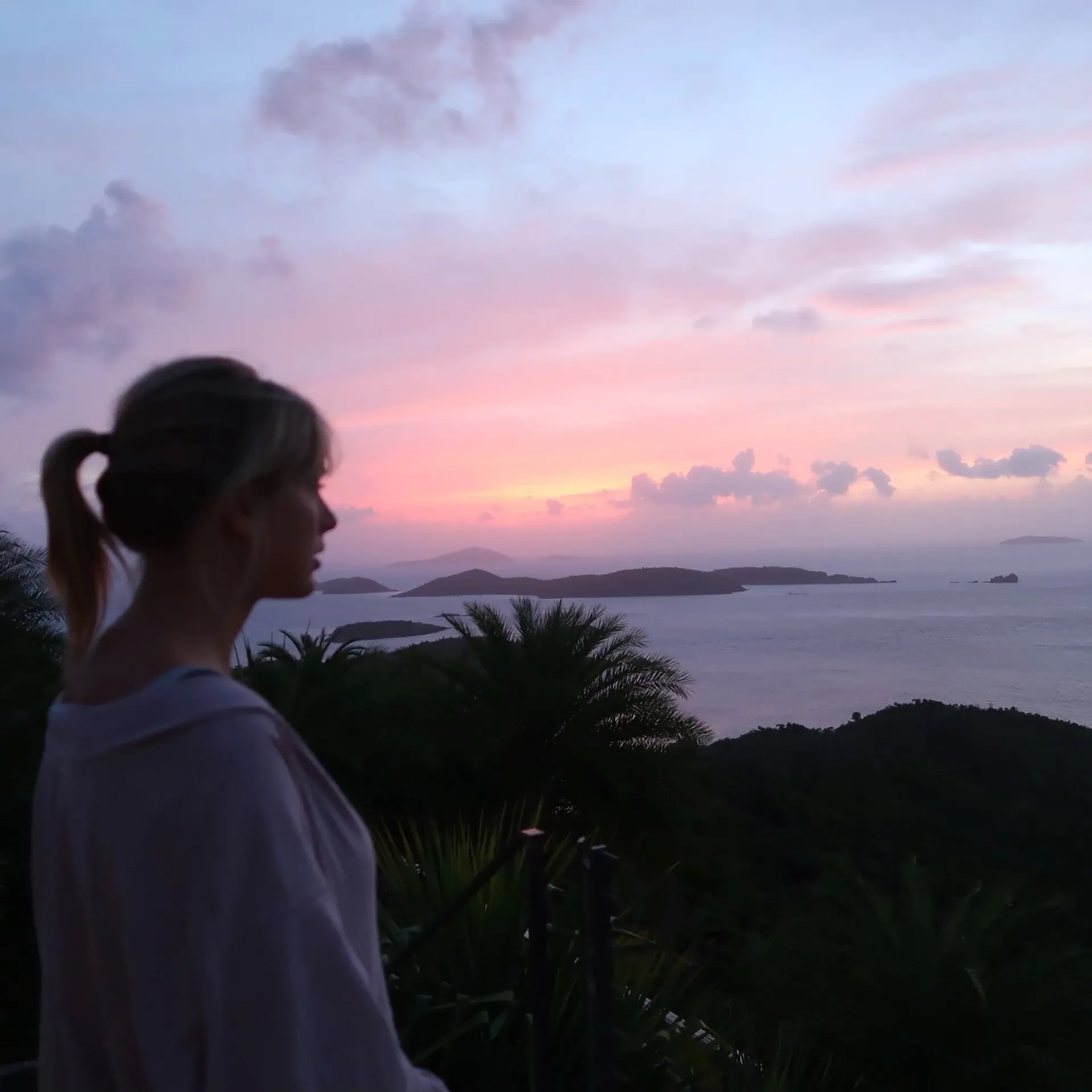 Photo courtesy of Taylor Swift/Twitter
Differences in percussion
The vibraphone is the instrument that absolutely made the production of the original, but in Clean (Taylor's Version), it no longer sounds as distinct as it blends into the production and somehow strips the track of its once-serene imagery. Similarly, Wonderland (Taylor's Version) has also lost some important aspects of the percussion. The bass is not as pronounced, while the mixing toward the bridge sounds botched, as if someone neglected to add the finishing touches.
All You Had To Do Was Stay (Taylor's Version), I Wish You Would (Taylor's Version), How You Get The Girl (Taylor's Version), New Romantics (Taylor's Version), and You Are In Love (Taylor's Version) are tracks that Swift was able to make sound almost identical to their original versions. Overall, only a few songs fall from grace, but the rest of the album was able to continue the shine, glitz, and glamour of the original.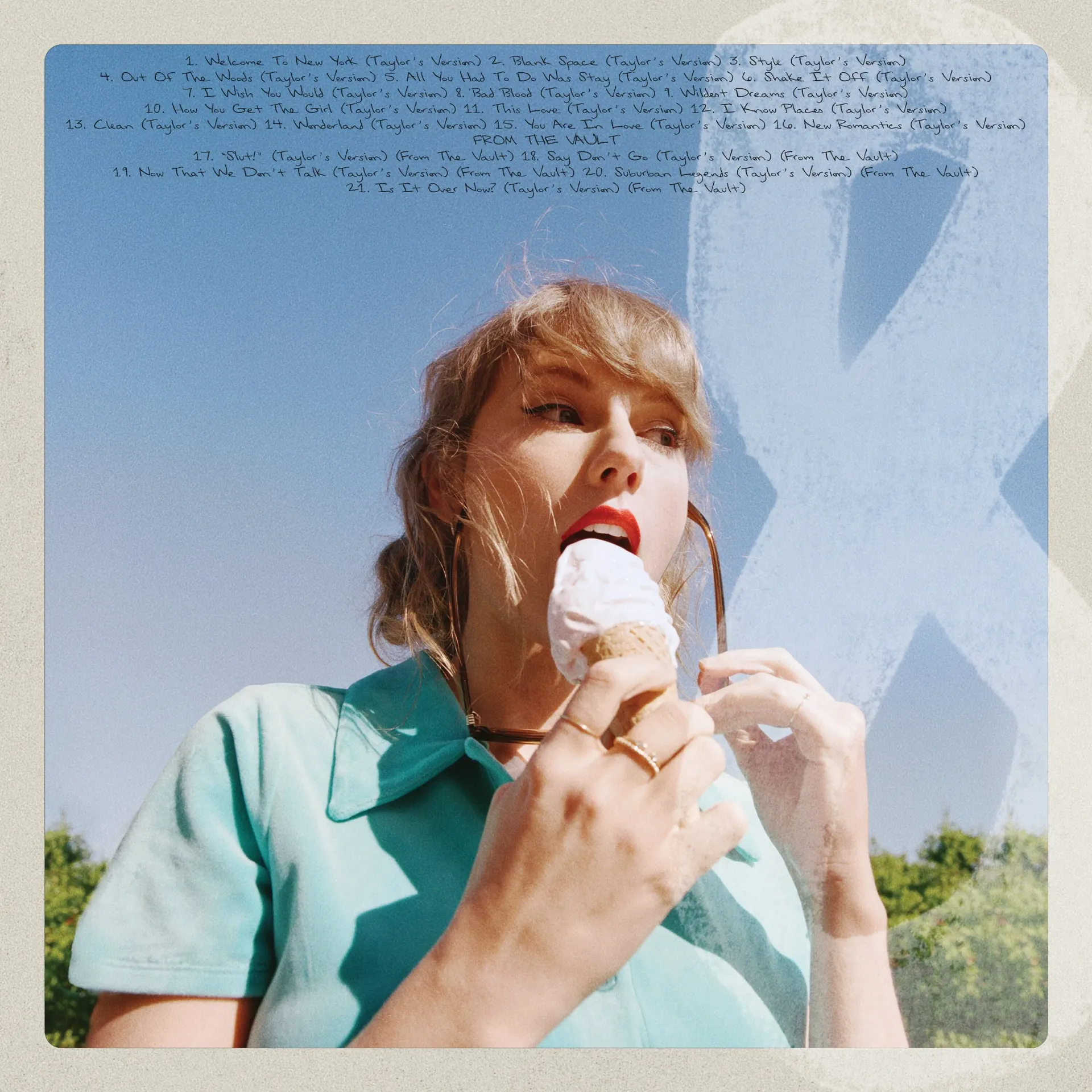 Photo courtesy of Taylor Swift/Twitter
Additions to pop perfection
This is probably the most solid set of vault tracks from a rerecorded Swift album. Each one adds dimension to the record with picturesque lyrics and smooth production.
"Slut!" has the kind of boldness the public would have disapproved of in 2014, but more than welcomes in 2023. She paints a picture of a paradise with her lover using elaborate, romantic lyrics paired with a dreamy production. She embraces a label that the media has pushed for years and transforms it into an anthem about finding the one for her, which is the most Taylor Swift thing to do ("But if I'm all dressed up, they might as well be lookin' at us/and if they call me a slut, you know it might be worth it for once")
Say Don't Go captures the desperation of wanting someone who was never really yours. Nevertheless, the theme of one-sided love doesn't fit quite right looking at the context of 1989, so it is understandable why it was cut from the original.
Now That We Don't Talk is a short but sweet track. Swift talks about a former boyfriend she is grateful to have cut communication with but also still wonders about. The pre-chorus is probably the best thing about the song, a catchy earworm set to be the next "Blank Space." Swift can craft catchy melodies even after more than 17 years into her career, and this one screams replay value.
In Suburban Legends, she imagines what could have been with a past lover. Sounding like a potential Midnights cut, this track proves that no one can do romance tropes in a song better than Swift. How better could you describe a failed relationship? ("You'd be more than a chapter in my old diaries with the pages ripped out."). Combined with an ascending production, it holds reminiscing and nostalgia, wraps it up in a bow, and gives the listener something to think about.
It is not a Swift album if she isn't showcasing her lyrical genius, with no exception to the track that wraps it all up ("You dream of my mouth before it called you a lying traitor"). Is It Over Now? gives the perfect finishing touch with Swift's persistence to ask a former lover for closure and what was truly running through his mind. The layered vocals hit differently, building on the despair and hopelessness and telling Swift's stories in more ways than one.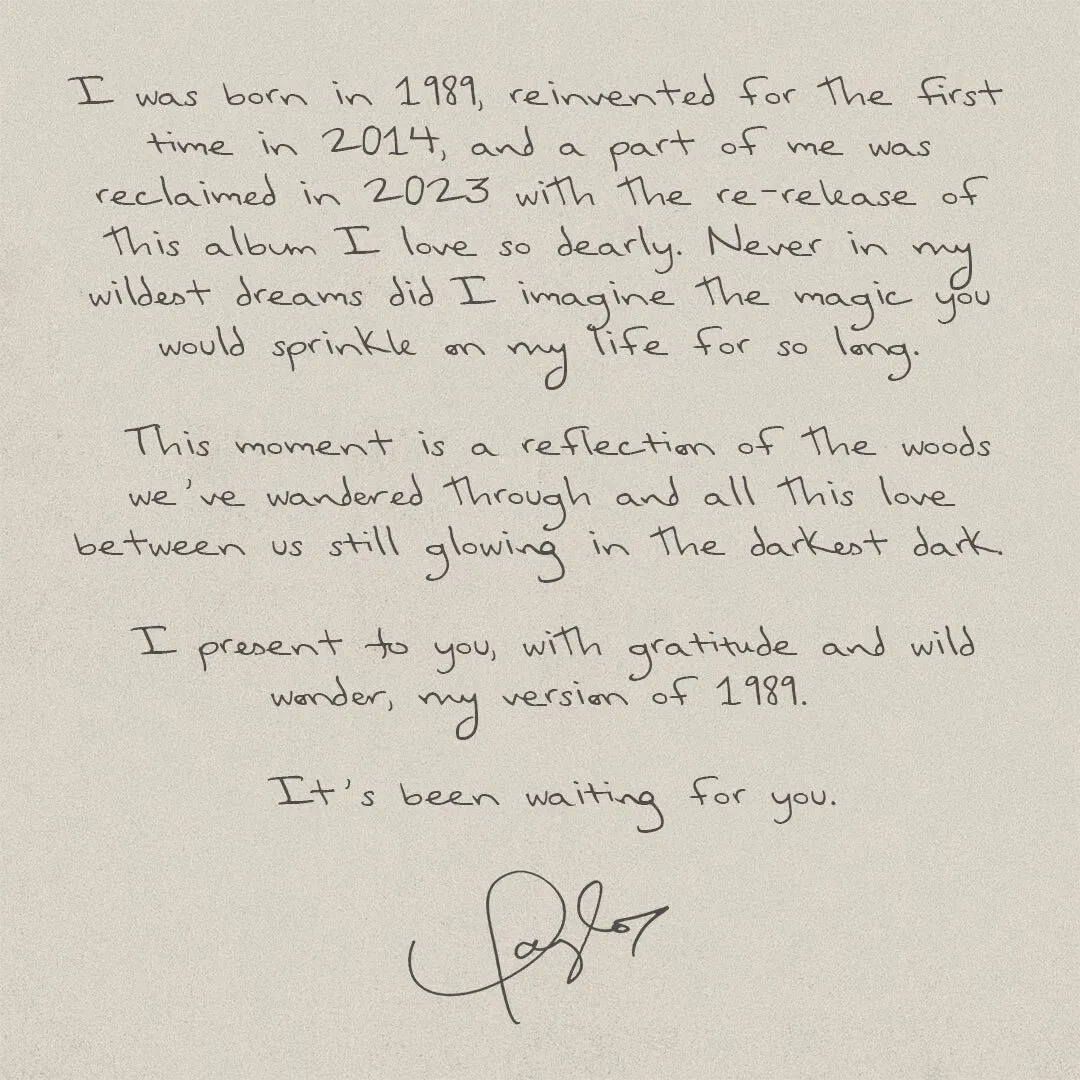 Photo courtesy of Taylor Swift/Twitter
Versatility in versions
More than an attempt to branch out of her country genre, 1989 changed how the whole world viewed her music and just how much she could offer as an artist. Swift proves she can become the greatest pop phenomenon despite having country roots, and few artists can traverse genres as well as she has.
At the end of the day, Swift never planned to make a carbon copy of the version of the original 1989. Her purpose was always to reclaim the fruits of her labor that were viciously taken away from her. Not every artist has been able to replicate the same success twice, but in a world dominated by a whole new generation, Swift has done so with the same ease, poise, and grace she has maintained all throughout her career, throwing in some sweet additions into the mix.
1989 (Taylor's Version) is the revamped pop masterpiece that symbolizes the castle Swift has built, standing strong and delighting the world for the first time and once again.