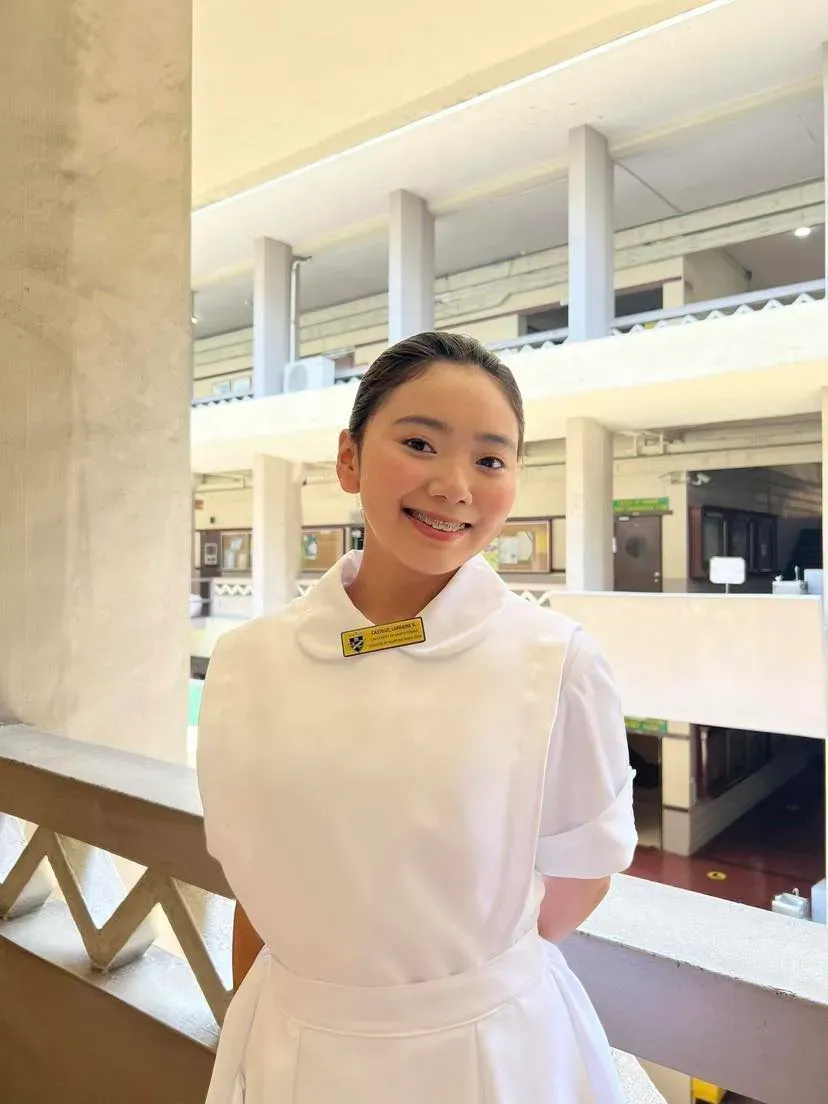 BIO
Larraine Castillo is a Blogs Writer at TomasinoWeb.
From writing poetry for her high school paper to doling out life advice for her university's publication, you won't catch Larraine dead without some passionate ideas that she probably thought of on a random Tuesday afternoon.
Larraine loves listening to Taylor Swift, eating ramen every chance she gets, dancing her heart out, and traveling the world.
POSITIONS HELD
Blogs Writer

(2023 - 2024)

Blogs Writer

(2022 - 2023)

News Writer

(2021 - 2022)
MORE ABOUT LARRAINE CASTILLO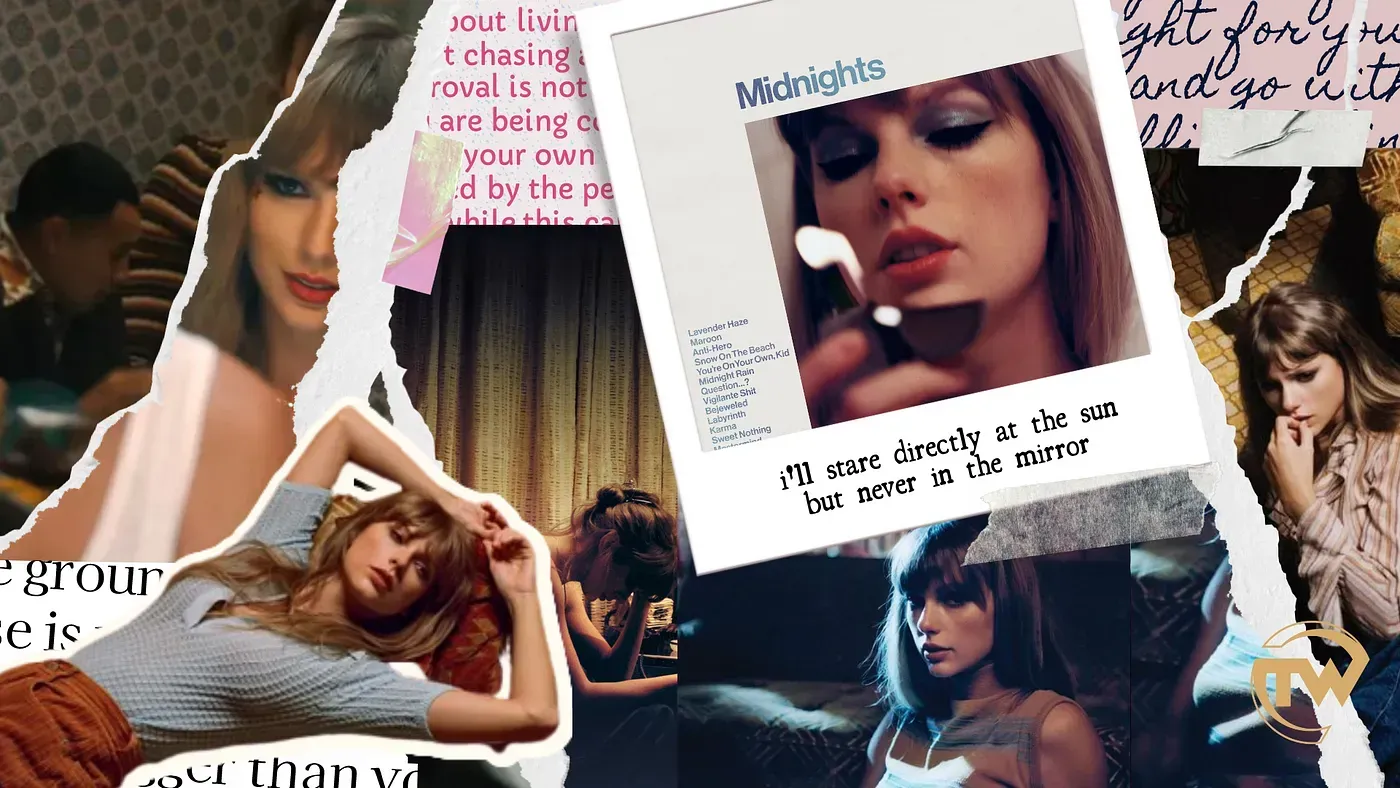 Taylor Swift is a storytelling mastermind in 'Midnights'
by Larraine Castillo — With her head held high and her heart on her sleeve, Swift takes on the market once again with 'Midnights,' a visual album that delves into love affairs, self-loathing, and retaliation.
MORE OF LARRAINE CASTILLO'S WORK