BIO
Paolo Cootauco is a Reports Writer for TomasinoWeb.
He is a "mothering moment" in the Journalism community. An esoteric Barbie doll that reports critical news stories to pop-culture events nationwide. During his astral projection, he served, ate, and left no crumbs as a Mover in Rappler MovePH. Paolo, also known as cootaucs, upholds doll domination, doll shenanigans, and dollification.
POSITIONS HELD
Reports Writer

(2023 - 2024)
MORE ABOUT PAOLO ANTONIO COOTAUCO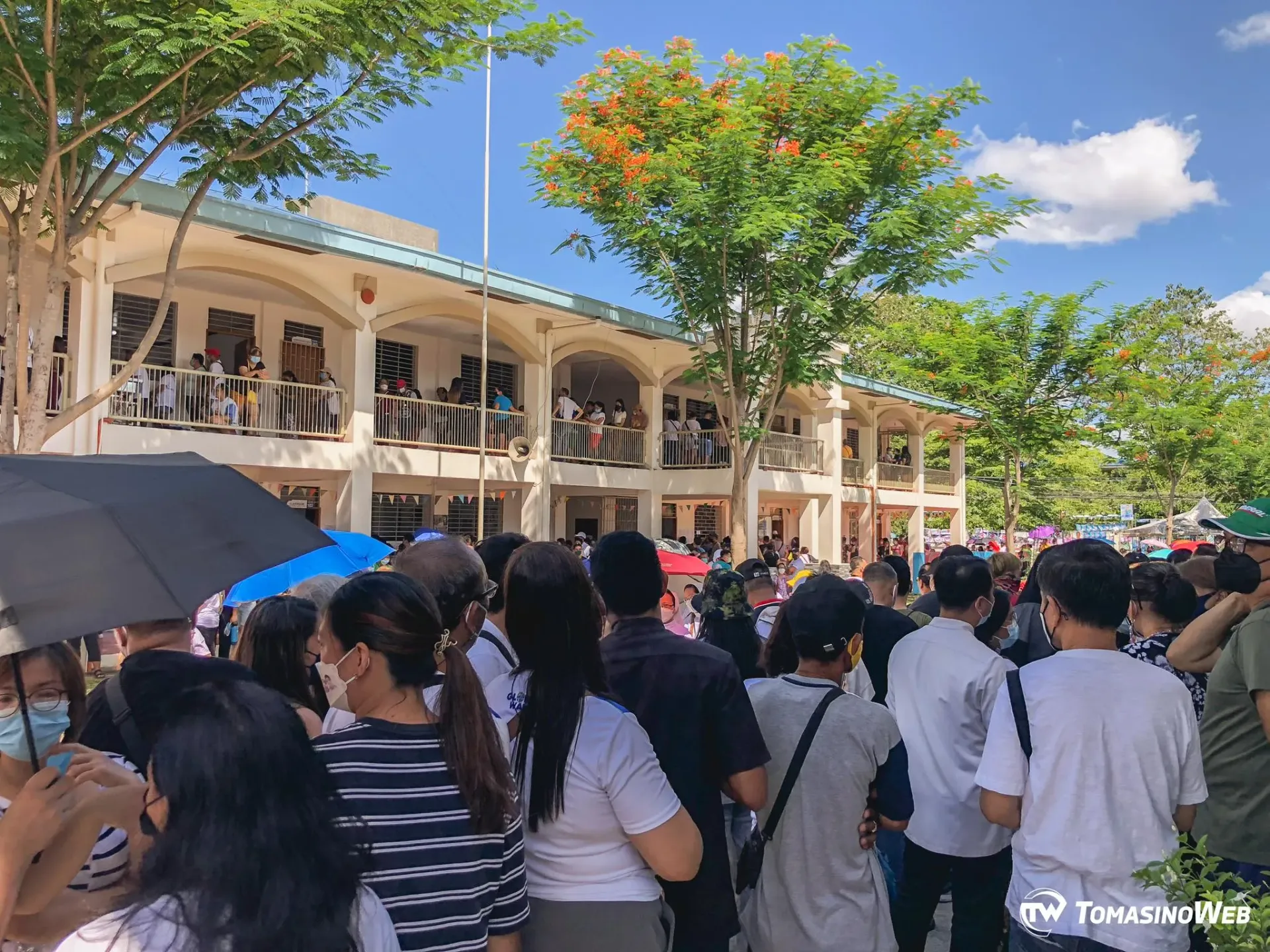 RIGHT CLICK
|
about 1 month ago
Power of ROAR: A step-by-step guide for 2023 Barangay, SK polls
by Paolo Antonio Cootauco — The future of local communities all around the country will be decided by the approximately 93 million voters, as counted by the Commission on Elections (Comelec), who have registered to cast their votes tomorrow.
MORE OF PAOLO ANTONIO COOTAUCO'S WORK