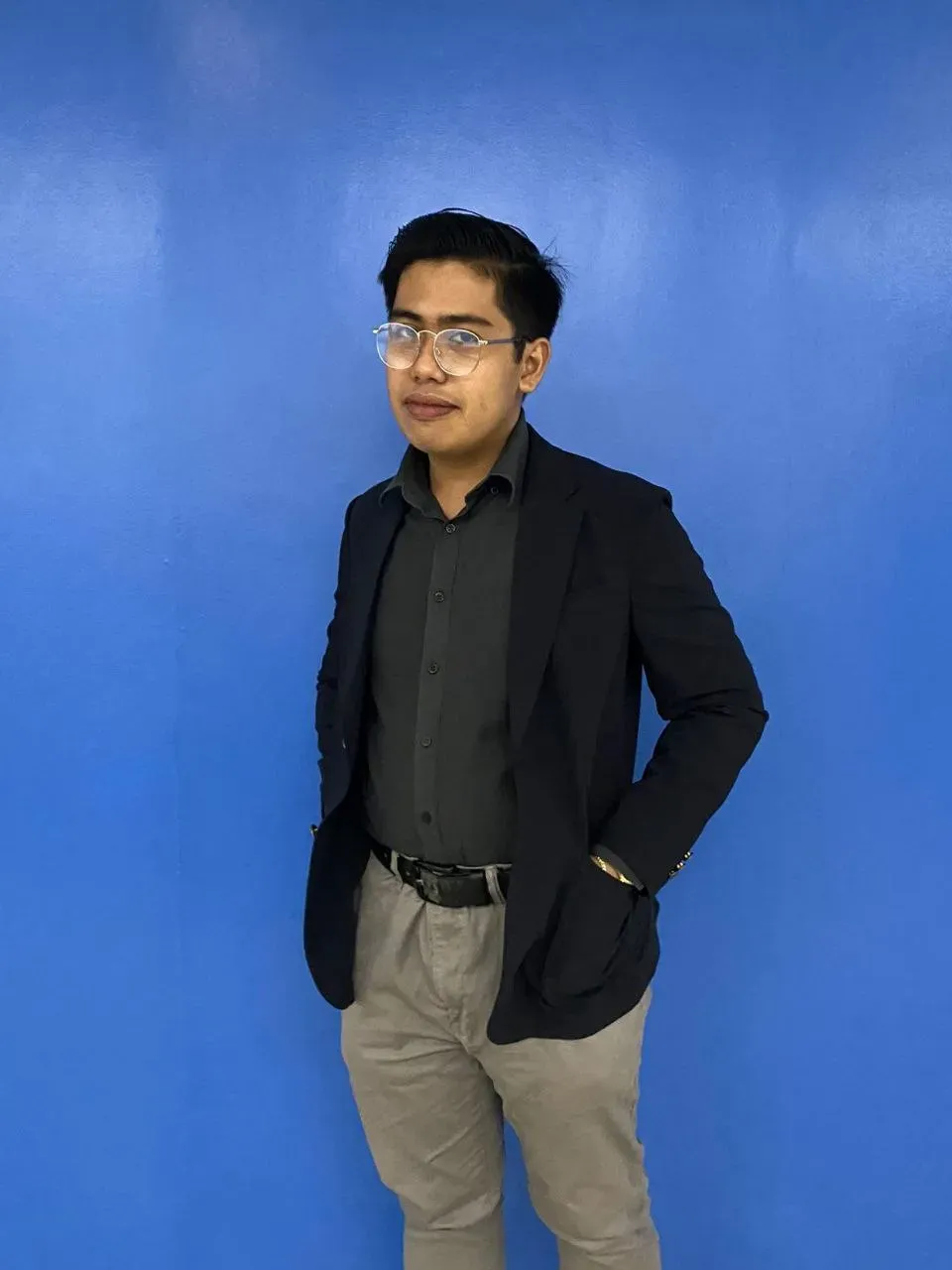 BIO
Christian Patrick Laqui, also known as "Ian", was the former Reports Editor of TomasinoWeb.
Ian wrote about various matters, including the 2022 national elections, University student politics, activism, church, appointments and special awards, and human interest stories.
He is currently a freelance journalist chasing stories on religion, human interests, justice, and politics.
POSITIONS HELD
Reports Editor

(2021 - 2022)

Reports Writer

(2020 - 2021)
MORE ABOUT CHRISTIAN PATRICK LAQUI
AB Journalism
12
Reports
2
Standpoint
1
Blogs
1
Sports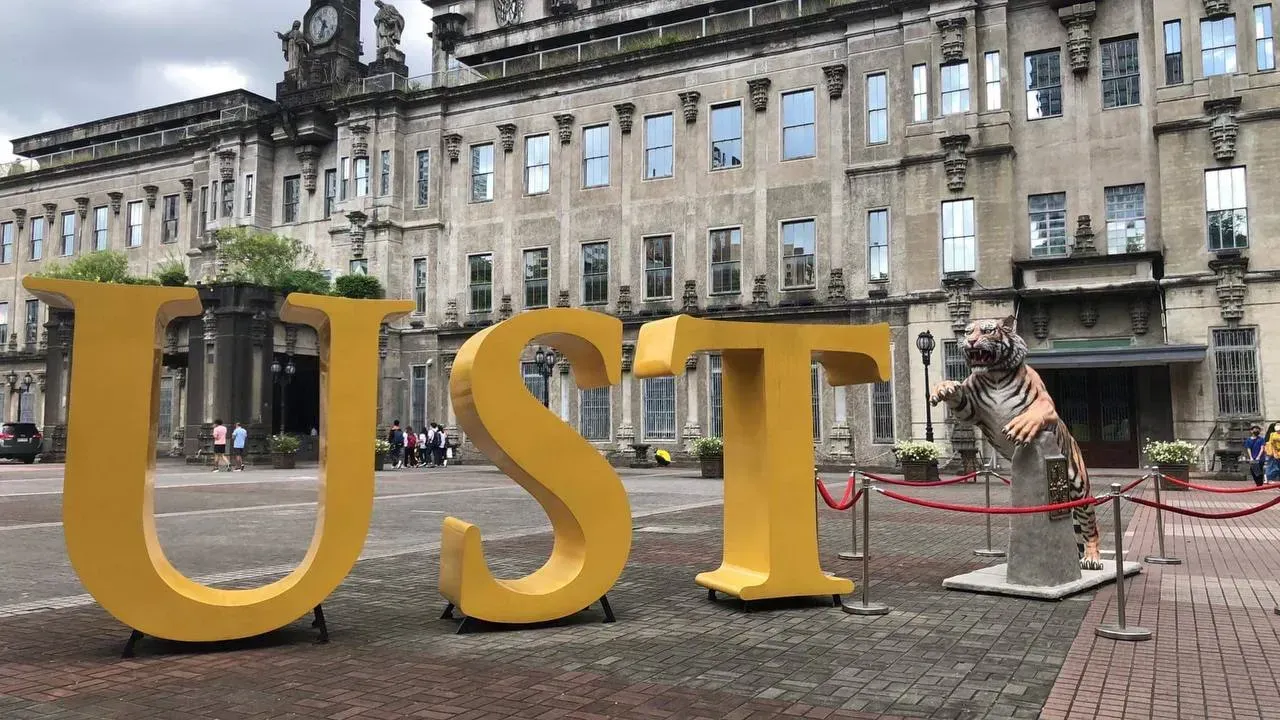 'Maling tigre ang kinulong': Thomasians poke fun at 'newly-barricaded' tiger statue
by Christian Patrick Laqui — This is after the University enclosed the new tiger statue with stanchion barriers and removed the coins in the tiger's mouth.
MORE OF CHRISTIAN PATRICK LAQUI'S WORK