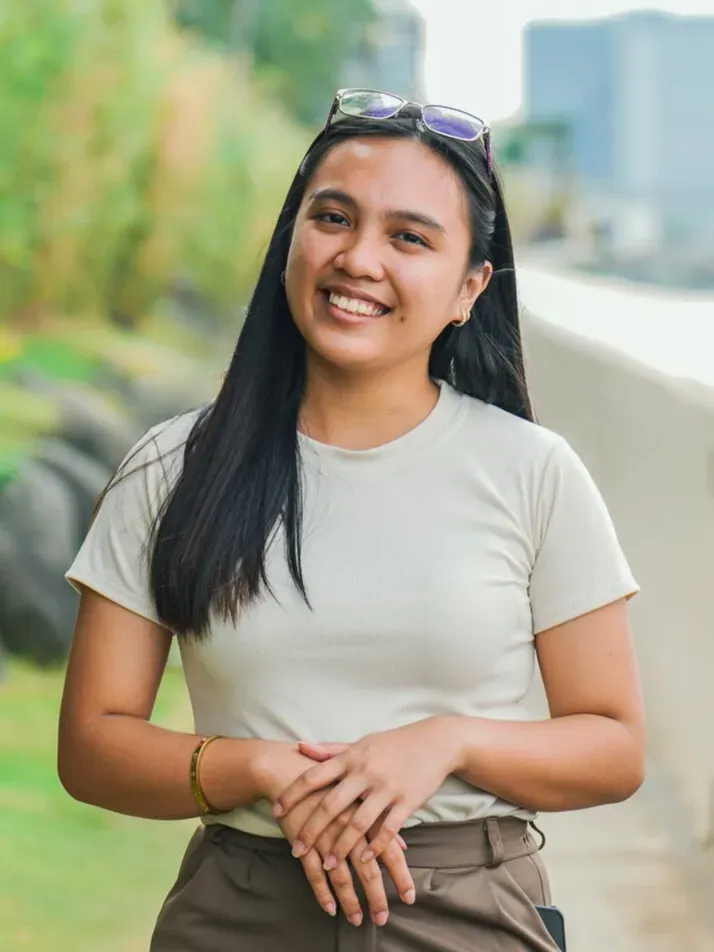 BIO
Princess Patricia Lumenario is a Reports Writer at TomasinoWeb.
As an active student-journalist during her high school years, Patricia joined the organization in hopes of continuing her writing journey along with being a medical technology freshman.
In her free time, Pat reads novels, watches too much Korean drama, or engages in fangirling activities such as watching concerts or catching up on content. Her savings are solely for collecting photocards, albums, and merchandise of her favorite idol groups. Pat loves her cats more than anything and being with them gives her ultimate comfort.
POSITIONS HELD
Reports Writer

(2023 - 2024)

Reports Writer

(2022 - 2023)
MORE ABOUT PRINCESS PATRICIA LUMENARIO
BS Medical Technology
15
Reports
Thomasians okay to no full-online classes for second sem
by Princess Patricia Lumenario — In addition, a few said that, if it cannot be helped, conducting 50 percent of classes online is also okay to give way for an adjustment period towards full-onsite learning University-wide.
MORE OF PRINCESS PATRICIA LUMENARIO'S WORK