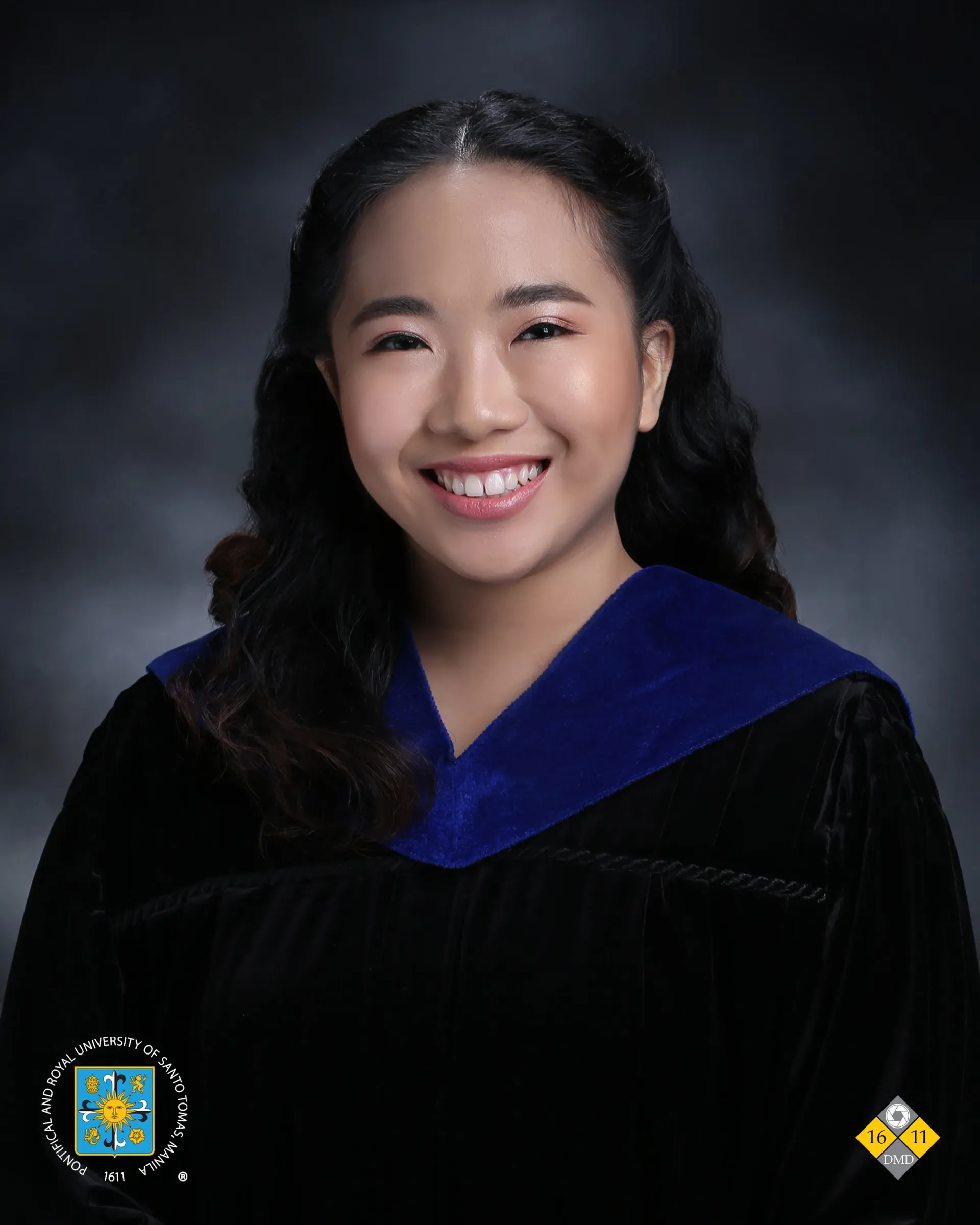 BIO
Jianne Visaya was the Executive Vice President and Executive Secretary of TomasinoWeb.
She was active in leading the executive department and was in charge of the organization's documents back when she was the Executive Secretary. With her interest of safekeeping and organizing documents, she took that interest and dedicated it to help the organization.
She finished her undergraduate studies last June 2023 under the program AB Behavioral Science.
Outside academics and work, she enjoys playing and watching sports and enjoys occasional binge-watching of Netflix sometimes.
POSITIONS HELD
Executive Vice President

(2022 - 2023)

Executive Secretary

(2021 - 2022)

Secretariat Staff

(2020 - 2021)
MORE ABOUT JIANNE JOYCE VISAYA
AB Behavioral Science (2019-2023)
1
Standpoint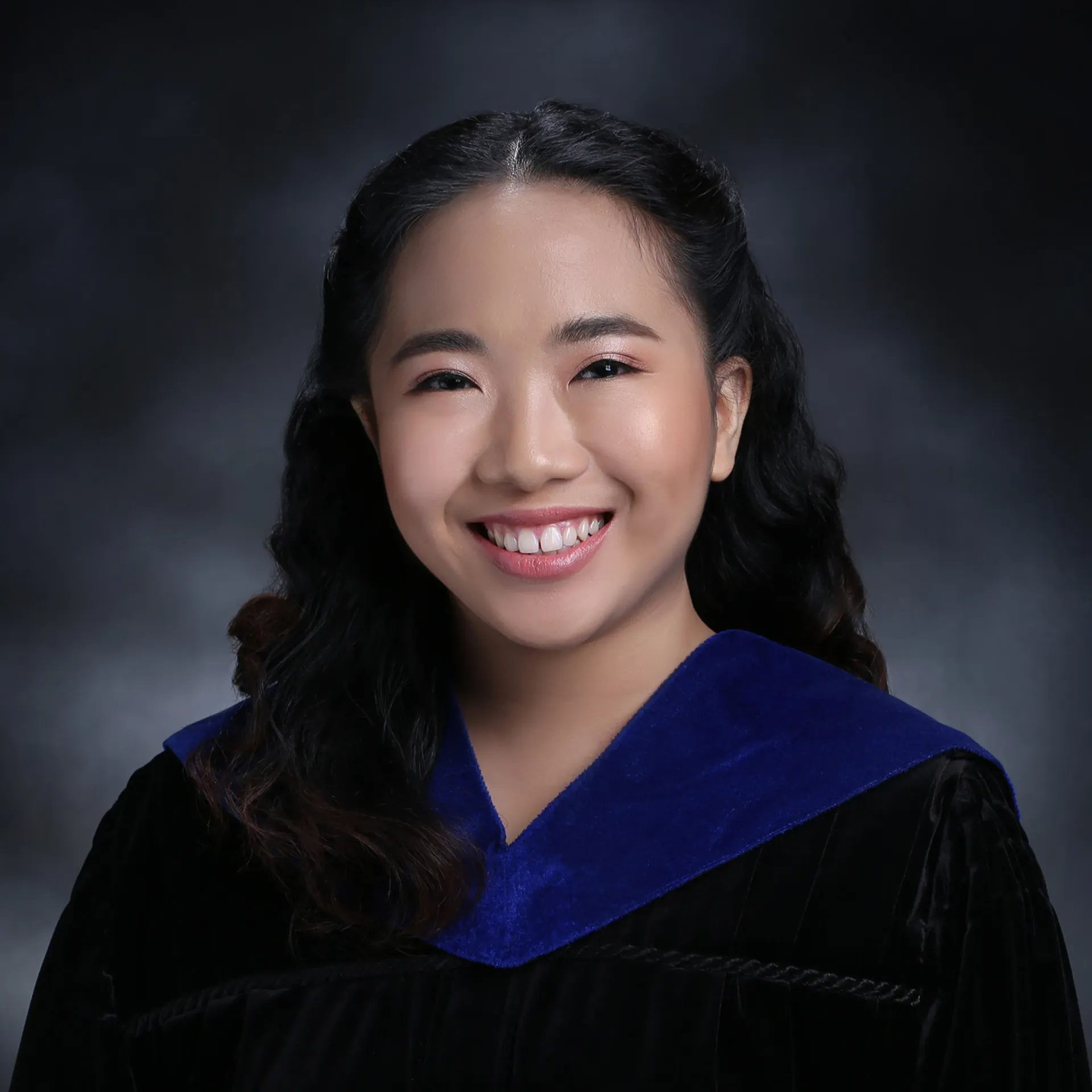 Life goes on
by Jianne Joyce Visaya — But then again, what did she know? She was naive. Good thing, life taught her better. It wasn't the smoothest lesson, but she learned. We learned to do better.
MORE OF JIANNE JOYCE VISAYA'S WORK