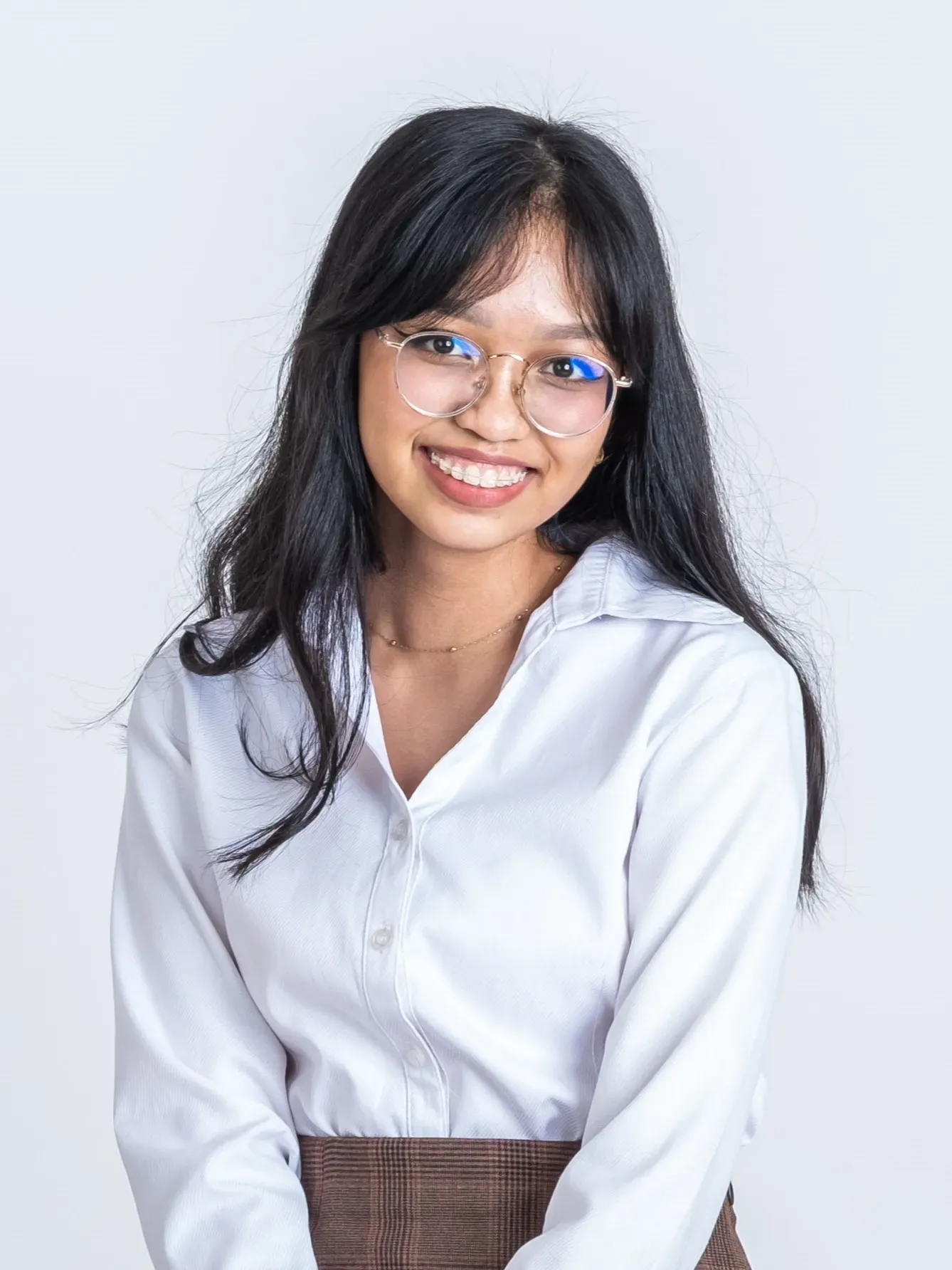 BIO
Brin Isaac was the Chief Technology Officer of TomasinoWeb.
Under her tenureship as Web Technologies's head, her department launched projects such as the TomasinoWeb recruitment website, Draft 143, Lamona, and the main website rebuild of the organization.
Prior to becoming the Chief Technology Officer of TomasinoWeb, Brin was a recipient of two Philippine Student Quill Awards and was a co-founder of the award-winning special coverage titled, "#TheBayanihanCoverage: A Special Coverage on the Covid-19 Crisis". She was also one of the heads of #TWeVote, TomasinoWeb's 2022 national elections coverage.
Brin primarily wrote about societal issues, University politics, and pop culture. As an interdisciplinary studies major and a technologies enthusiast, she is reflectively interested in systems and storytelling.
In her free time, Brin enjoys reading contemporary Asian literature and creating oddly specific playlists.
POSITIONS HELD
Chief Technology Officer

(2022 - 2023)

President

(2020 - 2022)

Executive Editor

(2020 - 2021)

Managing Editor

(2019 - 2020)

Blogs Writer

(2017 - 2019)
MORE ABOUT BRIN ISAAC
AB Asian Studies
1
Reports
3
Standpoint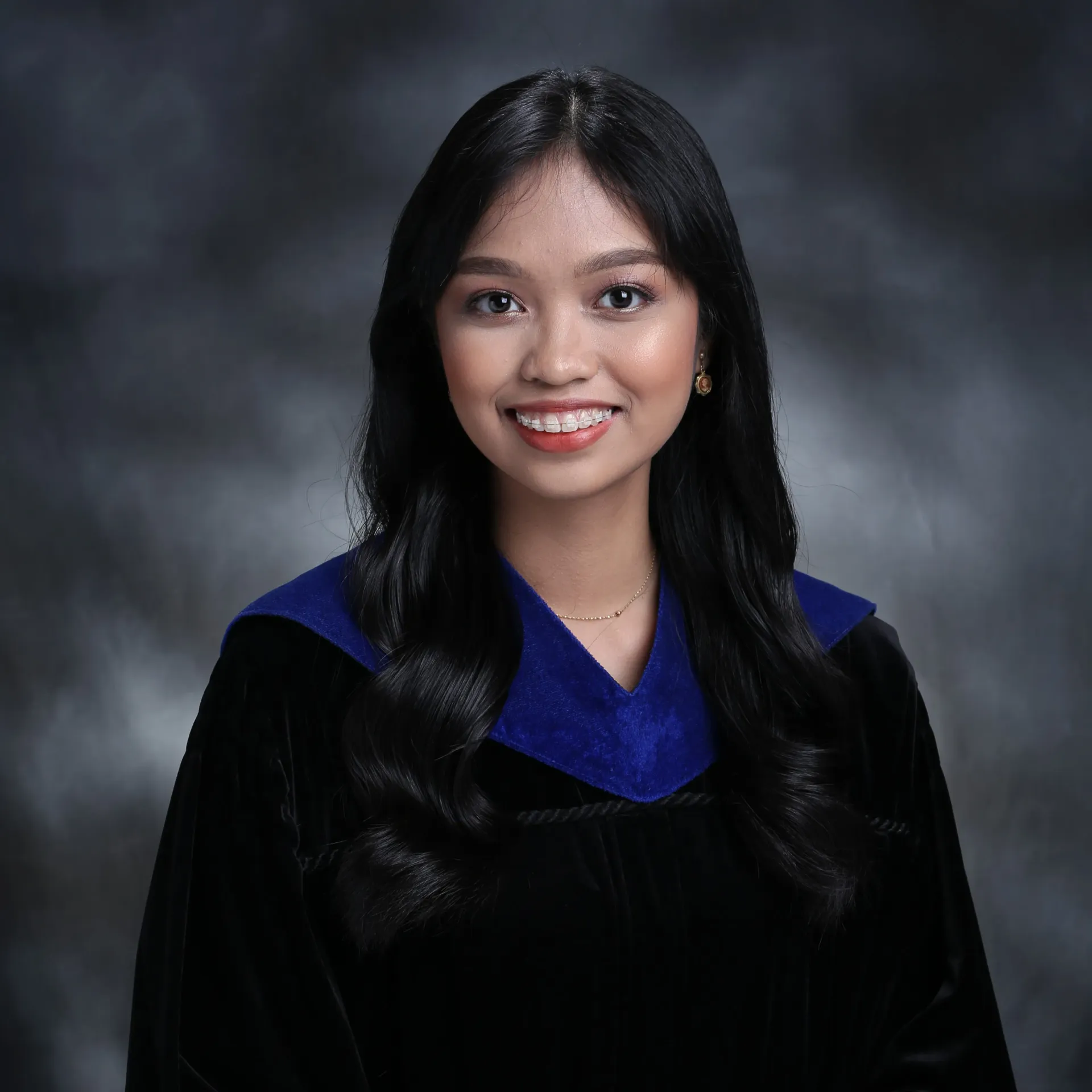 Far from perfection
by Brin Isaac — Despite the thrill of it all, I still count everything to its last days to see how long it takes before I could be that perfect version of myself.
MORE OF BRIN ISAAC'S WORK