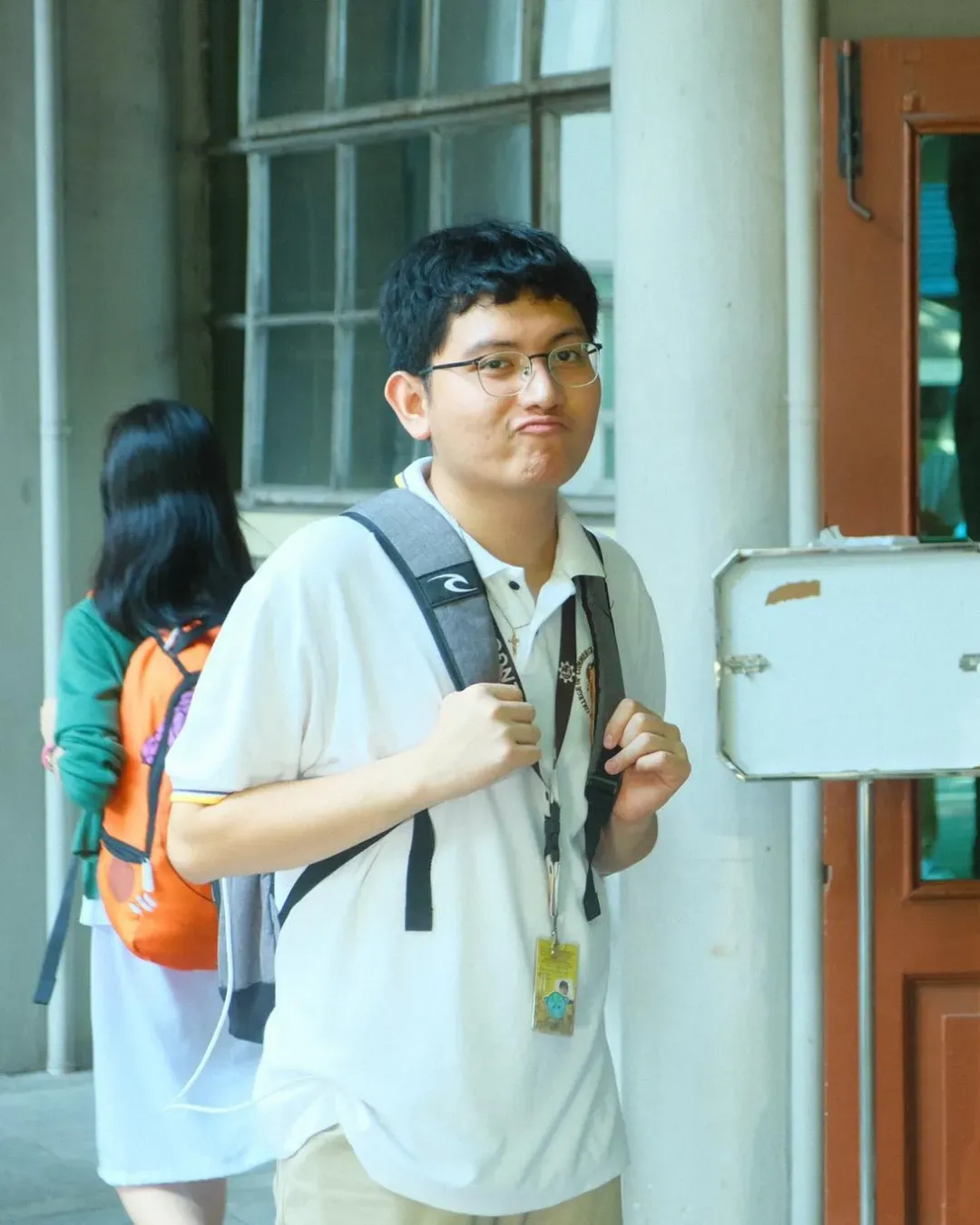 BIO
Kurt Alec Mira is a Blogs Writer at TomasinoWeb.
Contrary to popular belief, there's nothing much about Kurt—except that he's a D'Cream enthusiast and lover of all things matcha.
For someone whose personality depends on the latest film or series he watched, he enjoys voicing out his fact-based opinions through social commentaries and pop culture reviews—ultimately writing for the organization.
Kurt listens to many kinds of music, as evident in his library of playlists on Spotify. But among all genres, P-pop will always have a special place in his heart.
If given the chance, he would love to interview Philomena Cunk and talk about her mate Paul. And one thing you should know about him? He listens to Skusta Clee in secret.
POSITIONS HELD
Blogs Writer

(2023 - 2024)

Blogs Writer

(2022 - 2023)

Blogs Writer

(2021 - 2022)
MORE ABOUT KURT ALEC MIRA
BSBA, major in Marketing Management
9
Blogs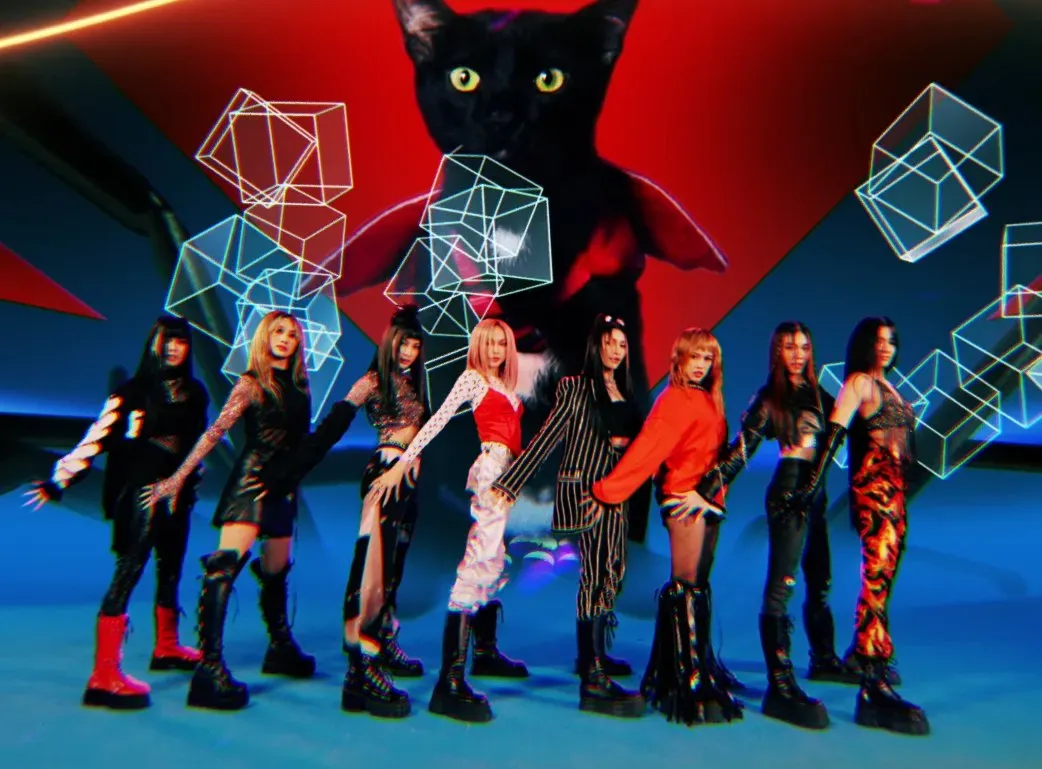 BINI shows no fear to 'Feel Good'
by Kurt Alec Mira — Tara, tara, zoom binibini, Bloom! Arguably the most popular girl group among its contemporaries, BINI makes us feel good with their sophomore album.
MORE OF KURT ALEC MIRA'S WORK