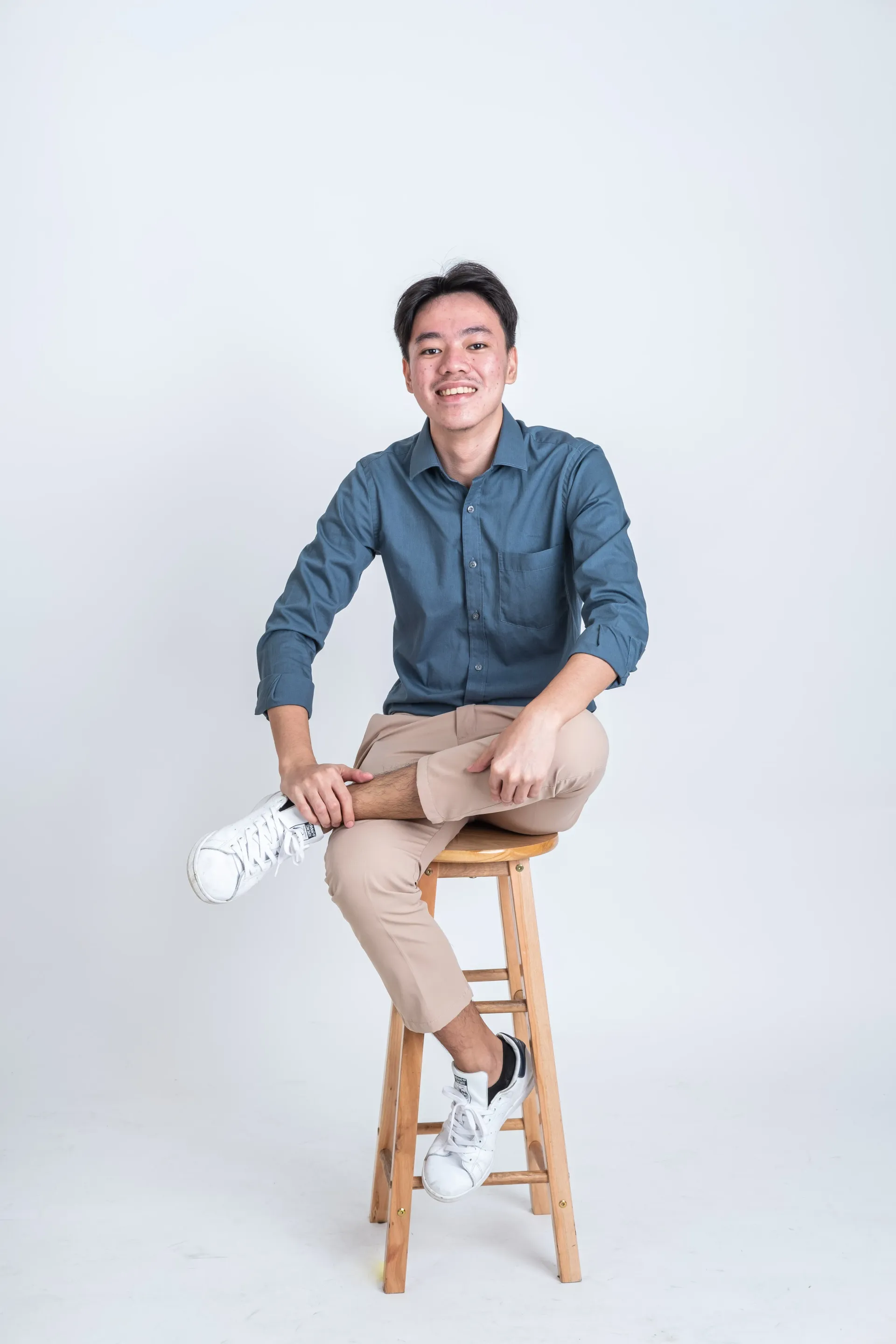 BIO
Jan Carlo Zamora is the President of TomasinoWeb from P.Y. 2022 to 2024. He's also the Interim Executive Editor for P.Y. 2023 to 2024.
Being an AB Legal Management student, he likes introducing himself as someone who enjoys studying law and jurisprudence, and then complaining why he does so thereafter.
He's very passionate about the things he dedicates his heart to – that should anything ever happen to them, well, let's just say you'll see each other in court.
POSITIONS HELD
President

(2022 - 2024)

Vice President for External Affairs

(2021 - 2022)

External Affairs Staff Member

(2020 - 2021)
MORE ABOUT JAN CARLO ZAMORA
AB Legal Management
1
Reports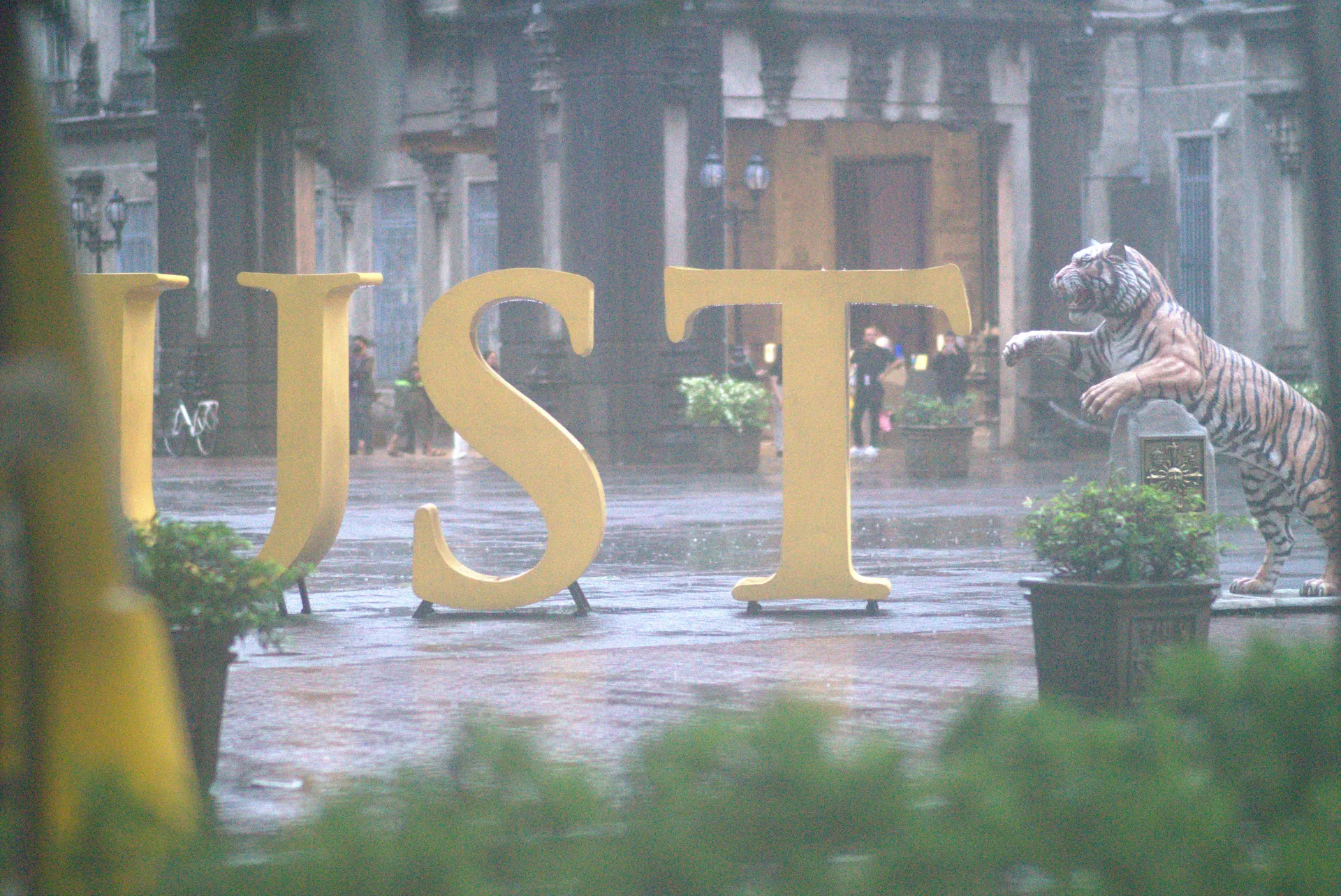 'Ano? Suspended na ba?'
by Jan Carlo Zamora — If only authorities are much quicker to respond to the plight of the students, maybe we won't dread the idea of commuting to class.
MORE OF JAN CARLO ZAMORA'S WORK