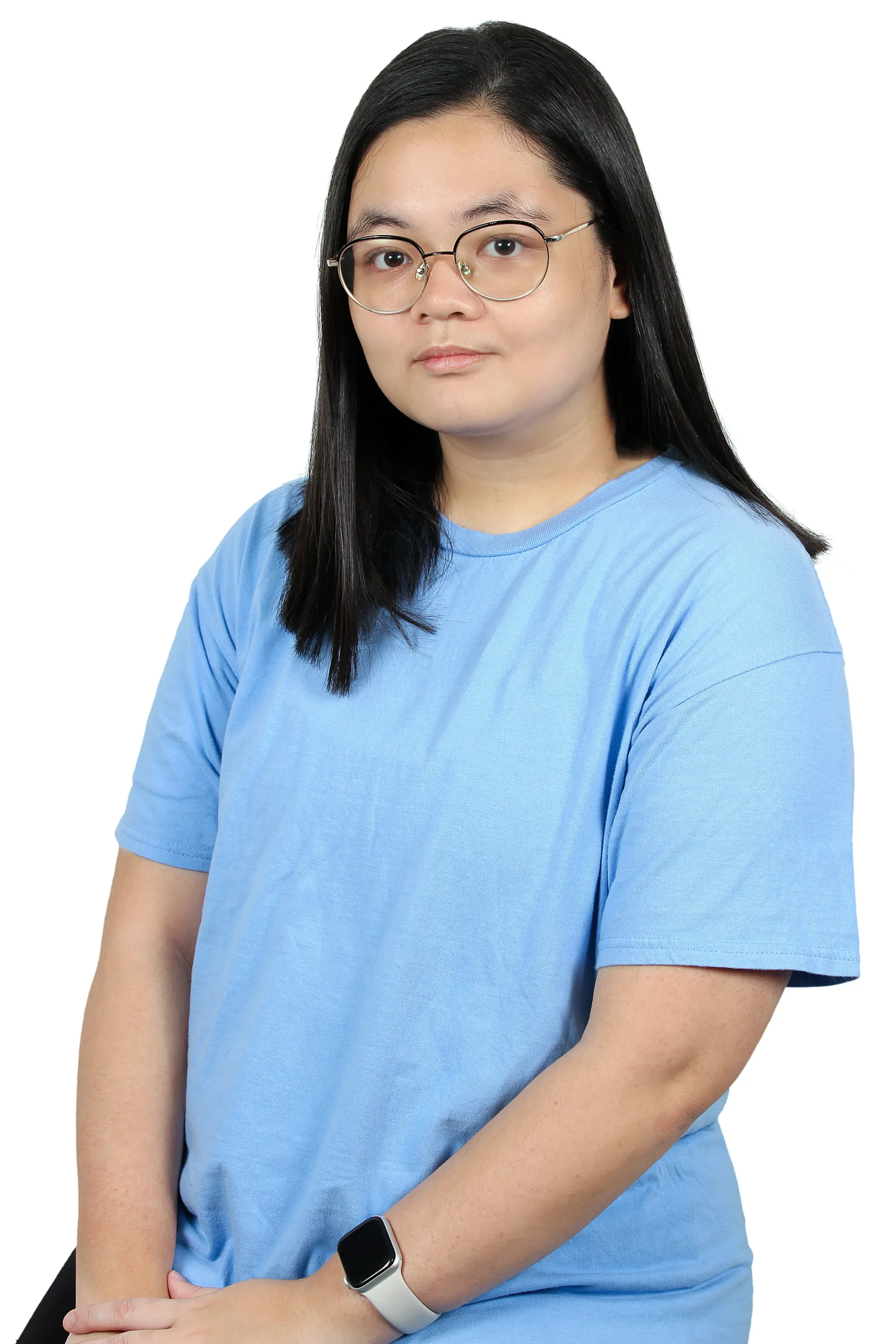 BIO
Christine Nicole Montojo is a Stories Writer at TomasinoWeb.
Her interests cover a wide variety of topics, but if the research fuels into making better fiction, then the more the merrier.
Outside of work, Christine is either writing fiction or playing life simulators (and the occasional gacha game). If not doing either of those, then she is probably writing her own fiction or doing research for said fiction.
POSITIONS HELD
Stories Writer

(2023 - 2024)

Stories Writer

(2022 - 2023)

Stories Writer

(2021 - 2022)
MORE ABOUT CHRISTINE NICOLE MONTOJO
AB Journalism
2
Reports
1
Stories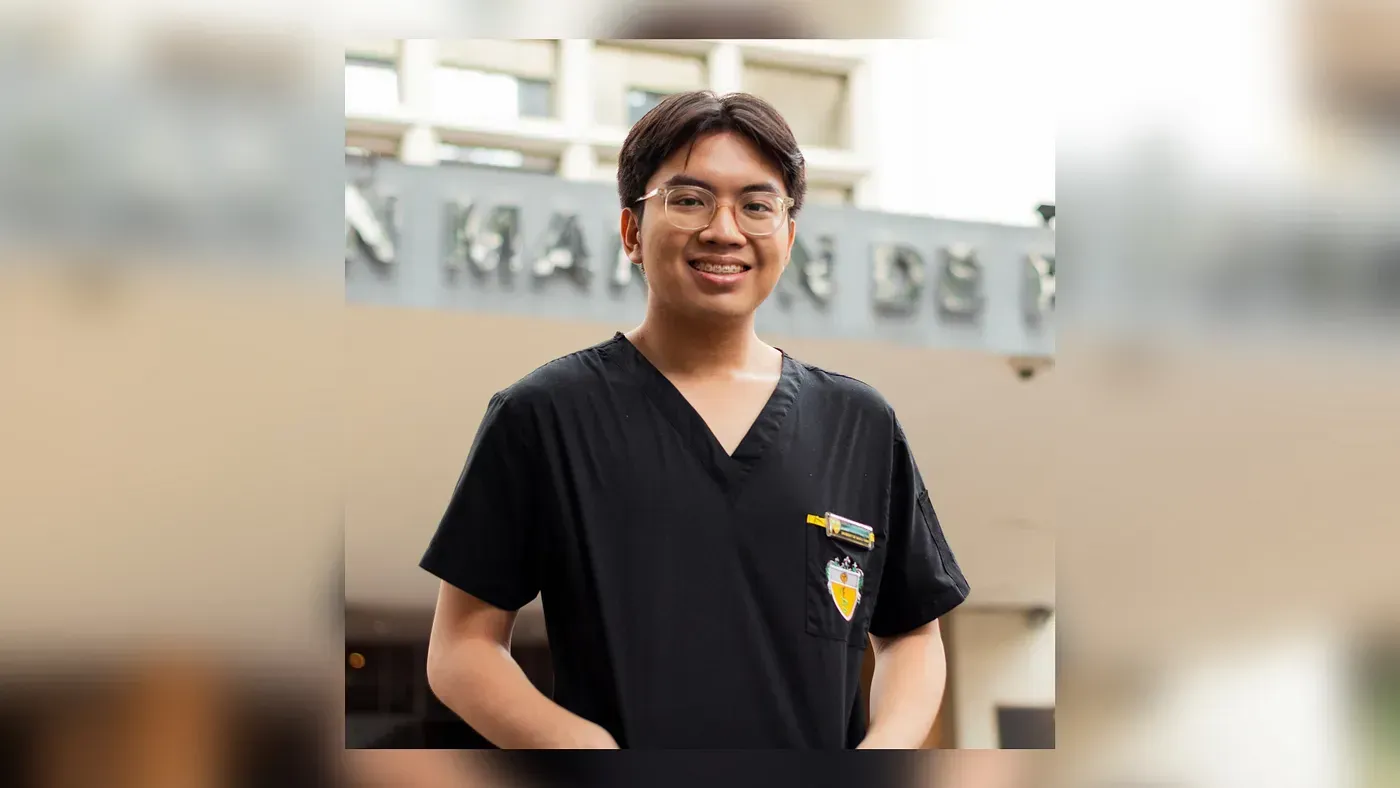 RIGHT CLICK
|
6 months ago
'I answered the call to serve': Peralta to run for UST CSC Secretary
by Aabgina Cos, Christine Nicole Montojo — Peralta's platforms consist of policies focused on students with physical disabilities, envisioning a PWD-friendly campus.
MORE OF CHRISTINE NICOLE MONTOJO'S WORK