BIO
Ada Pelonia was a Stories Writer at TomasinoWeb.
Ada is interested in stories about gender and sexuality, mental health, and popular culture.
When she's not writing, she can be found wandering around museums either searching for inspiration or looking at the paintings as if they can speak to her.
POSITIONS HELD
Stories Writer

(2022 - 2023)

Stories Writer

(2021 - 2022)

Stories Writer

(2020 - 2021)
MORE ABOUT ADA PELONIA
AB Journalism
2
Reports
3
Stories
1
Blogs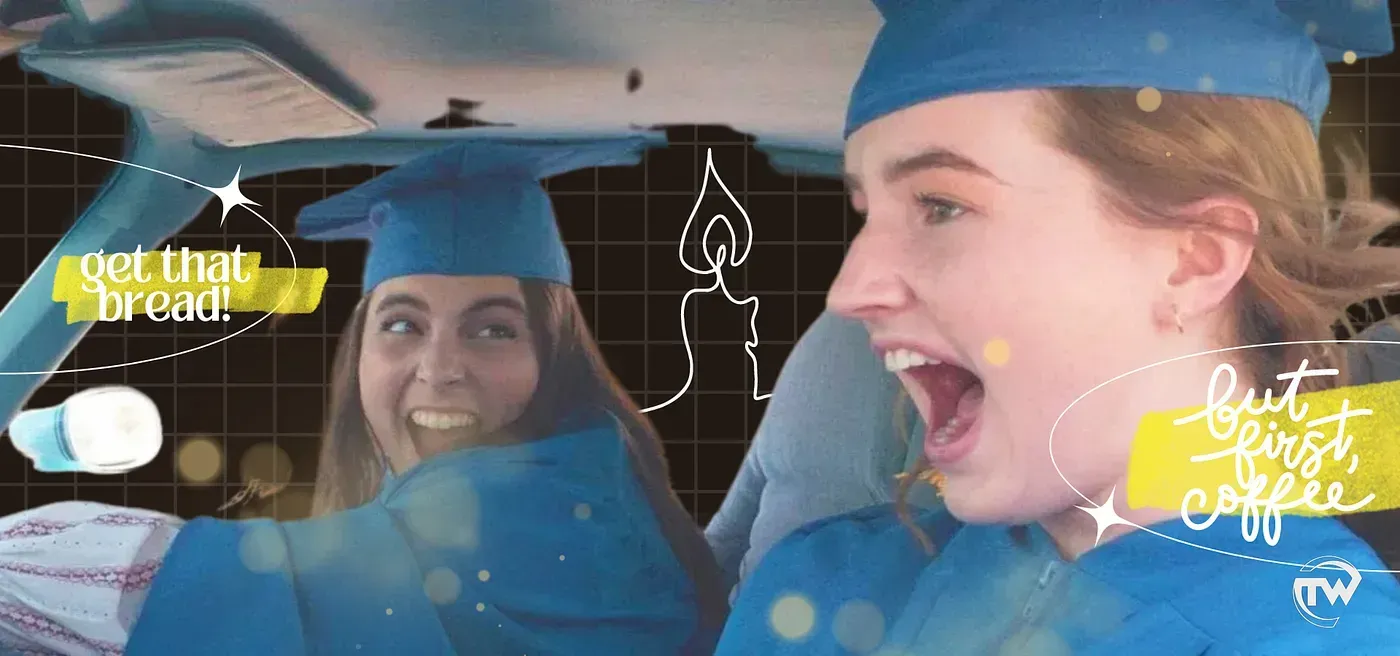 Realized dream
by Ada Pelonia — Engraving the picture of this moment in memory, a constant reminder of courage plucked from within.
MORE OF ADA PELONIA'S WORK